Mental disorders of Ukrainians in most cases are caused by the use of alcohol and drugs, transmits
RIA News
Post TV "Gromadske."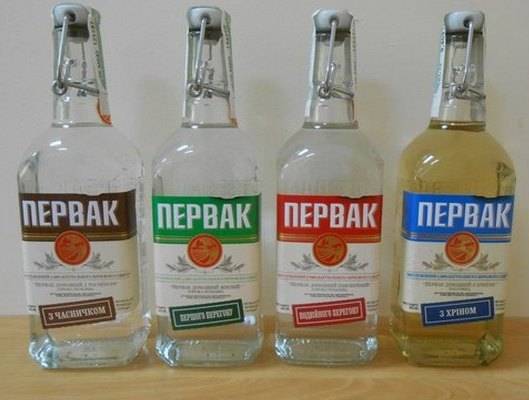 According to the channel referring to the Ministry of Health of Ukraine, in 2016, for this reason, 694 928 people were forced to see doctors. As explained in the ministry, "it is about such diseases as, for example, dependence syndrome, amnestic syndrome, psychotic disorder and others."
In second place were diseases associated with "brain injuries or cerebral dysfunction." Such disorders include, in particular, Alzheimer's disease, vascular dementia. In 2016, the Ministry of Health registered 268 646 patients from this category.
The third reason for the number of requests was mental retardation of all degrees - 227 392 people.
On the fourth and fifth lines - patients with schizophrenia (173 157 people) and patients suffering from depression, phobias and anxiety (126 221).
The ministry stressed that the statistical calculation takes into account only people who "underwent outpatient or inpatient treatment, and also received advice from doctors in medical institutions."
Earlier it was reported that Ukraine ranks first in Europe in the number of people suffering from mental disorders. As noted by the Ministry of Social Policy of the country, more than three percent of citizens (1,2 million) faced such problems.