Lithuanian volunteer Mikus Alps, who fought in the "Ukrainian Volunteer Army" (UDD, organization banned in the Russian Federation), and then helped her, was killed on the British island of Guernsey, reports
RIA News
.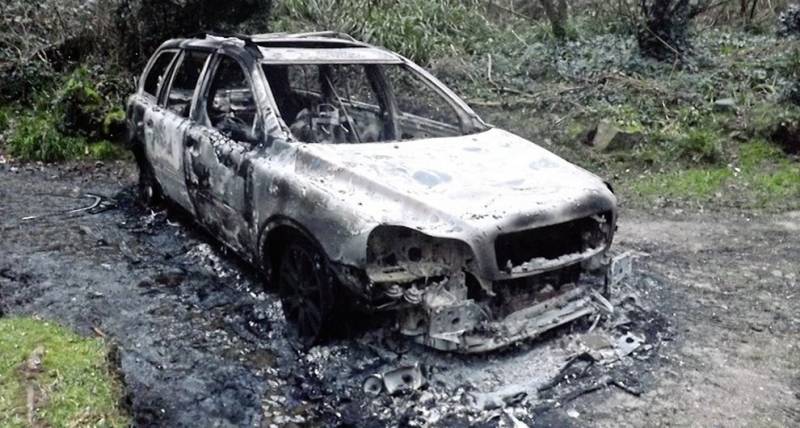 Alps's colleague's report on Facebook says that the 33-year-old volunteer "had been in the UND 8 separate battalion for two years, and recently was engaged in the delivery of vehicles and ammunition for Ukrainian volunteer groups."
A colleague claims that the body of Alps was burned in his own car.
In the center of Europe - on the islands of Guernsey in Britain, the soldier of the 8 Second Battalion of the Ukrainian Volunteer Army Mick (Mick Alps), who was a volunteer in the battalion during the past two years, was killed. Tortured, killed, tied and burned in the car in which Mick was carrying ammunition for the military needs of the battalion,
the report said.
According to UDA, in the Alps car there were body armor and thermal underwear.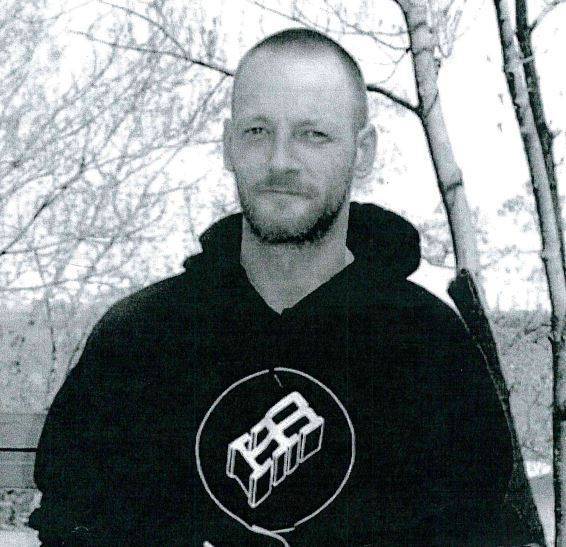 Earlier, the Guernsey police reported the discovery of a burned car, in which there was a corpse. It was noted that the identity of the deceased is established by examination.