A group of former American officers 17 called for restricting the right of US President Donald Trump to use nuclear
weapons
reports CBS.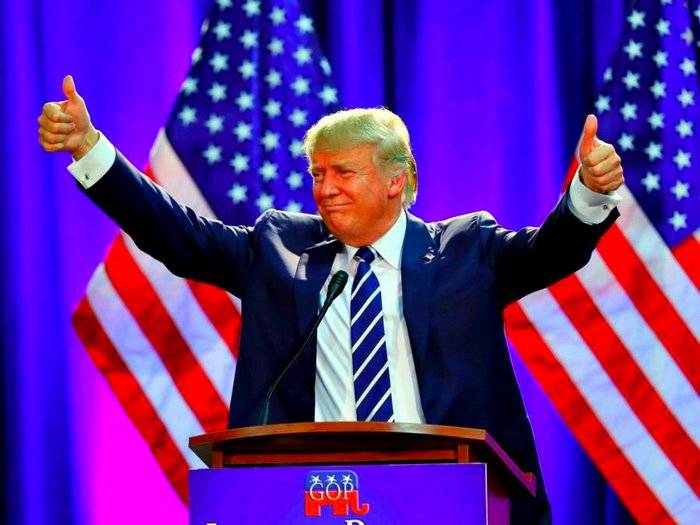 The servicemen, who had previously been responsible for launching nuclear missiles, sent a letter to Congress, stating that Trump "represents an obvious and real danger to the country and the whole world."
The document also mentions Trump's latest posts on Twitter, in which he claimed that his nuclear button is larger than that of North Korean leader Kim Jong-un. According to the officers, such statements are dangerous and fraught with a "catastrophic miscalculation."
Ex-military noted that the US President has absolute power, for the containment of which today "there are no reliable guarantees."
Earlier, Congressman David Sisilayn demanded to discuss a bill banning a preemptive nuclear strike on the DPRK without the approval of Congress. According to him, Trump's irresponsible statements "exacerbate the situation" on the Korean Peninsula.