The Lithuanian government intends to change the order of accumulation by the state of the food reserve, intended in case of war or emergency situations. Some members of the Seym declare that, as a member of the European Union, Lithuania continues to accumulate state reserves according to the principles of the Soviet Union. They propose to reform the formation of food stocks according to NATO standards.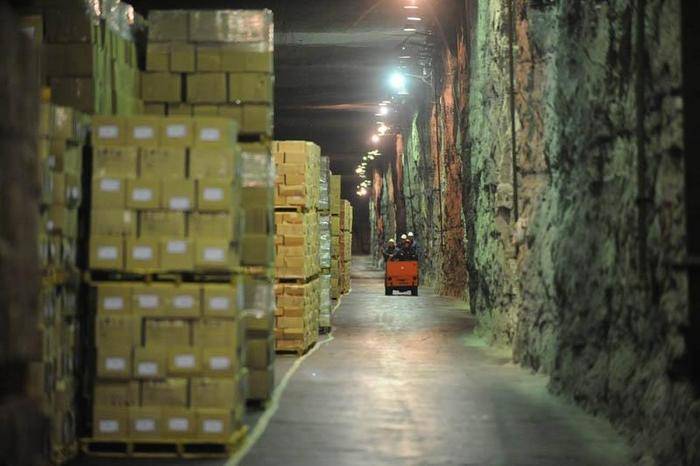 Advisor to Prime Minister Arnoldas Pikžirnis told BNS that the government intends to carry out such a reform in the coming year.
We believe that it is necessary to revise the very procedure for the formation of (food stock). In the coming year, it is planned to revise it according to current needs and standards.
- said A. Pikzhirnis after a closed meeting of the Seimas Audit Committee.
At this meeting, a report of the state audit on the readiness of the state, municipalities and enterprises to the defense of the state was considered. A member of the Audit Committee Naglis Puteikis argues that parliamentarians were outraged by the "huge disorder existing in this state reserve."
Lithuania joined the EU, and the food reserve remained in the Soviet Union (...) I cannot detail it, because there are secret marks on the document, but I wanted to laugh and cry - some sort of criteria for the accumulation of stocks of Stalin times. Department of Agriculture fell asleep at 1953-1956's
- said V. Puteikis.
He noted that it is necessary to essentially reform the accumulation of the state reserve and revise it according to NATO standards.
According to the law on state reserves, information about it is classified. According to BNS, more than ten million euros are spent annually on the accumulation of food stocks in Lithuania alone.