Deputy Chairman of the Committee on Inter-Ethnic Relations of the Crimea State Council Yuri Hempel in an interview with RT responded to the proposal of the Prime Minister of Ukraine Vladimir Groysman to "return" the Crimea along with military equipment remaining on the peninsula.
The Ukrainian prime minister probably needs to go and check, is he a normal person or not. Today, in my opinion, Groysman and his ilk have gathered in Ukraine, who should be in a mental hospital.
- declared Gempel.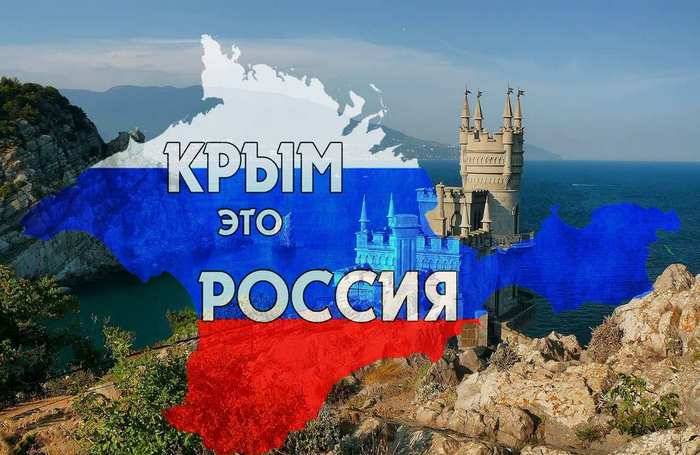 According to him, the current Kiev authorities cannot "build a dialogue" and do not understand that "Crimea has become part of Russia and will never return back."
This is a decision of the citizens themselves who live in the peninsula. There can be no way back
- underlined the parliamentarian.
Gempel added that the Russian side is ready for a dialogue with Ukraine and wants to "build partnerships and friendly relations with the neighboring state." However, positive dynamics from Kiev in this matter is not observed.
The fact that Russia is ready to transfer to Ukraine the remaining military equipment in the Crimea, including airplanes and ships, said Russian President Vladimir Putin on January 11. He noticed that she was "in a deplorable state."
But this is not our business
- said the Russian leader. He noted that the ships can be transported to Odessa for transfer to Kiev.
Ukrainian Prime Minister Vladimir Groysman responded to an offer from Russian President Vladimir Putin to return warships and aircraft from the Crimea to Kiev. According to him, Ukraine is ready to accept not only the fleet and airplanes, but also the peninsula itself "in the near future."