Sales report published
weapons
Russian Federation abroad on the basis of 2017 year. It turns out that last year Russia exported weapons worth more than 14 billion. Reports about it
Interfax
with reference to sources in the field of military-technical cooperation.
In this case, the portfolio of orders from Russian defense companies exceeds 47 billion dollars. This data looks impressive given the fact that multi-level sanctions against Russia remain, which frankly resemble measures to try to eliminate competition in the arms market.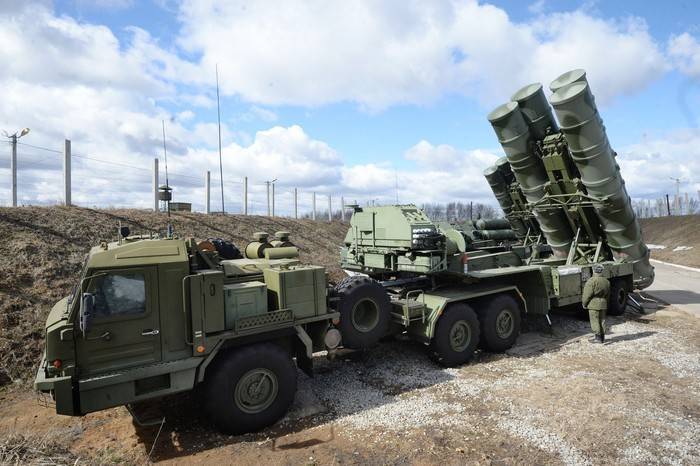 In terms of exports of weapons and military equipment, Russia is in second place, behind the United States on this indicator. At the same time, in the United States itself, it is stated that the growth in the sales of weapons by Russia abroad "is a threat to American security."
It should be noted that during the period of the anti-Russian sanctions, Russia has expanded the supply of arms to a number of countries around the world, and also has entered completely new sales markets (Turkey, Saudi Arabia, the Philippines). However, it should not be forgotten that many Russian arms contracts are concluded with a loan offer to the country that is purchasing Russian weapons. This is the case, for example, with the sale of the C-400 air defense missile systems of the above-mentioned Turkey