The press service of the Ukrainian Yuzhmash said that Russia should transfer the company about 8,25 million dollars as part of the program to build the Zenit-2SLB rocket.
From the report:
The contract was signed in 2011 year. The manufacture of a Zenit-2SLB launch vehicle has been ordered. Customer - FSUE "Center for the operation of ground-based space infrastructure", Russia. To complete this contract, Yuzhmash expects to receive 8,245 million US dollars. This will allow to complete the assembly of the product and ship it to the Baikonur cosmodrome for launch.
The Zenit-2SLB rocket was first needed by Ukraine itself, since with its help it was planned to launch the first Ukrainian satellite, Lebed (Lybid).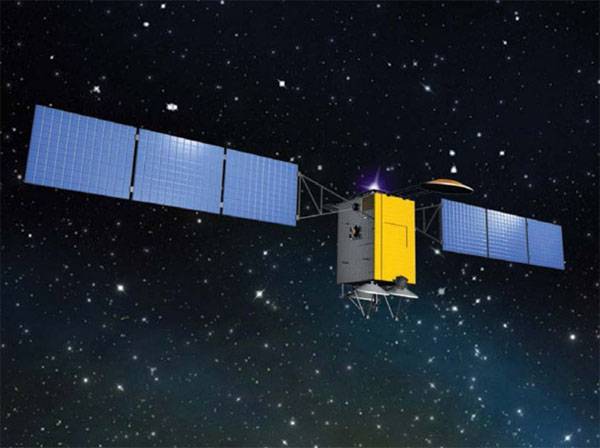 Lybid is a geostationary telecommunications satellite, which was built on the order of Ukrkosmos to create a Ukrainian national satellite broadcasting system. It is noteworthy that today the "first Ukrainian satellite" itself is stored in the territory of the Russian Federation. The launch of the satellite into orbit was to take place in January 2014 of the year, but the well-known events in Ukraine prevented the launch. A few months later in Kiev announced the break of cooperation with the Russian Federation in the rocket and space industry.