Russian special forces destroyed a group of militants who had fired Khmeimim airbase in Syria from December 31 mortars, the Russian Defense Ministry said.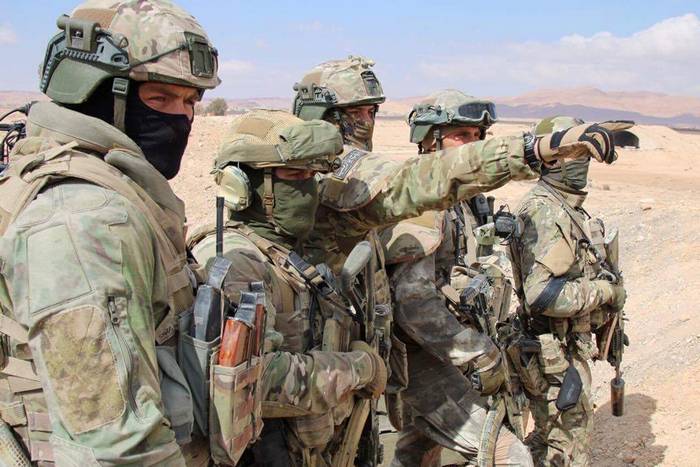 At the final stage of the operation, a group of Russian Special Operations Forces established a base for a subversive militant group near the western border of the Idlib province ... Upon the arrival of the terrorists at the facility where they were preparing to transfer to a minibus, the entire commando group was destroyed by Krasnopol's high-precision ammunition.
- said in a release.
Also destroyed the place where the militants collected and stored drone drone
The operation involved "all the forces and means of a multi-level system of Russian military intelligence in Syria," the Russian Defense Ministry said.