The official representative of the Russian Foreign Ministry, Maria Zakharova, called on foreign football fans not to pay attention to the fake streams that poured a few months before the start of the World Cup 2018 in Russia. According to Maria Zakharova, a media campaign has been launched in respect of the Russian Federation and the tournament itself, the holding of which is entrusted by the authorities of some western countries. To such countries, the official representative of the main foreign affairs agency of the Russian Federation includes Britain.
From the statement of Maria Zakharova (quote
RIA News
):
For our part, we once again urge foreign fans not to succumb to this propaganda, to communicate with football fans who regularly travel to Russia for matches. The media suggested theses allegedly about the lack of infrastructure in Russia for the World Cup, the aggressive behavior of fans, as well as the incompetence of law enforcement.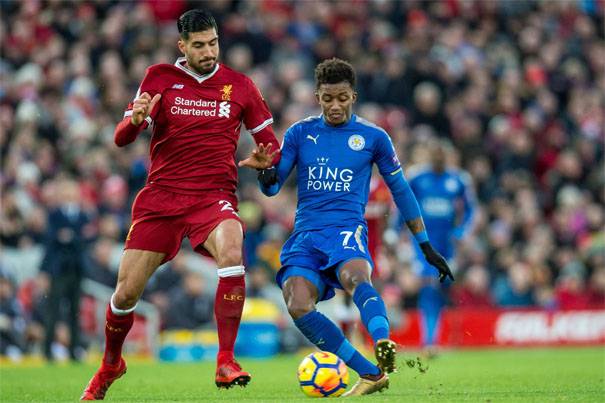 Pictures from the English Premier League match
Recall that previously the British fans themselves published on social networks delusional statements about the World Cup 2018 in Russia. In particular, the head of the federation of fans of Britain published a post in which he stated that if the fans are going to stay in campsites in Russia, then they need to fear hungry bears.
In the newspaper
The Guardian
With reference to unnamed (and, possibly, non-existent) sources, it was stated that to the British fans "the Russians promised a festival of violence."
One gets the impression that Britain herself is doing everything so that the England team at the World Cup 2018 is left without fans.