Telegram channel Mash today reports about the incident in the Belgorod region. The channel reports that an explosive device was found on a train that arrived from the Donbass.
It is known that the deadly find was found at the station Valuyki-Sorting. The explosive device was located in the side frame of the wagon train.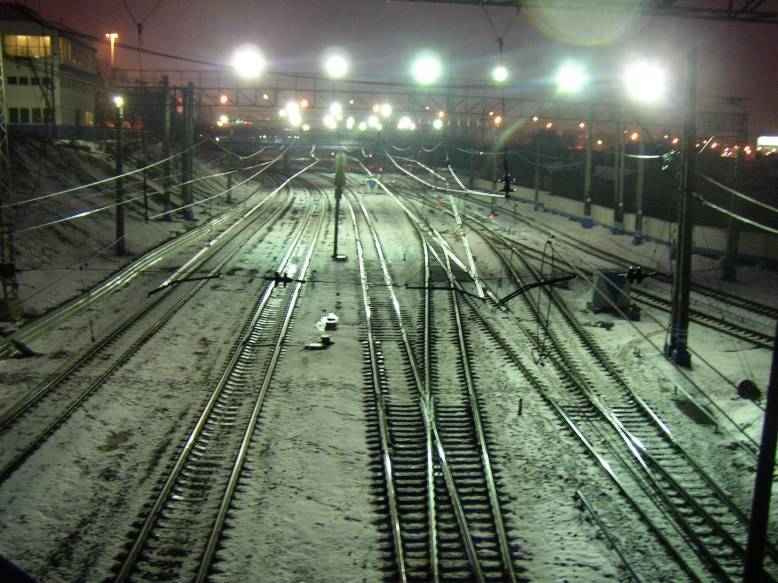 According to the latest data, we are talking about the F-1 hand grenade.
Belgorod information sources report that the train arrived from the station Lantratovka the day before. The station is located in the eponymous settlement of Trinity district of Lugansk region.
It is known that the freight train overtook the siding. The grenade was seized by explosives experts. According to some information, it can only be a case of ammunition - without an internal warhead. Confirmation of information that only a corps of grenades from officials was detected was not there at first.
However, at this moment, the Interior Ministry said that it is precisely the case of a grenade. RIA
News
cites the press service statement:
Placed in a number of media and social networks information about arriving at the station Valuyki-Sorting "mined train" does not correspond to reality ... Grenade F-1 of World War II without a fuse was seized from the scene.