In the summer of 2018, the second annual International Road Run of the Union State of Russia and Belarus "The Road of Courage" starts in Moscow. As part of the run, more than 15 units of equipment will travel along the route Moscow-Brest-Moscow. The event is dedicated to the 77 anniversary of the beginning of World War II and is intended to be an unforgettable event for the whole family.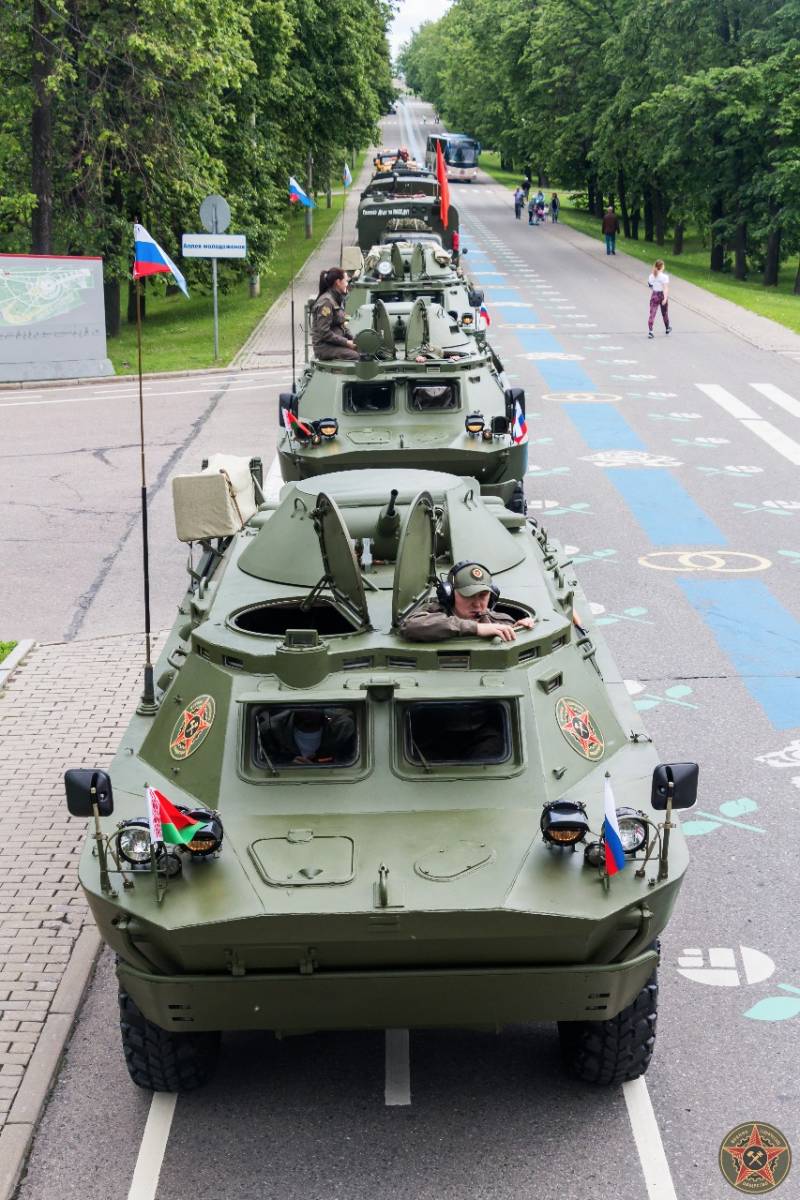 The armored race "Road of Courage" is conducted by an interregional public organization promoting the study and operation of military equipment "MILITARY-TECHNICAL SOCIETY".
In the coming year, representatives of Russia, Belarus, Tajikistan, Uzbekistan, Armenia and Kazakhstan will become the participants of the armored race. Military-patriotic events will take place in the cities where the convoy will take place. Participants will overcome more than 2300 km. The route of the armored run will coincide with the defense sites of the Soviet troops in 1941.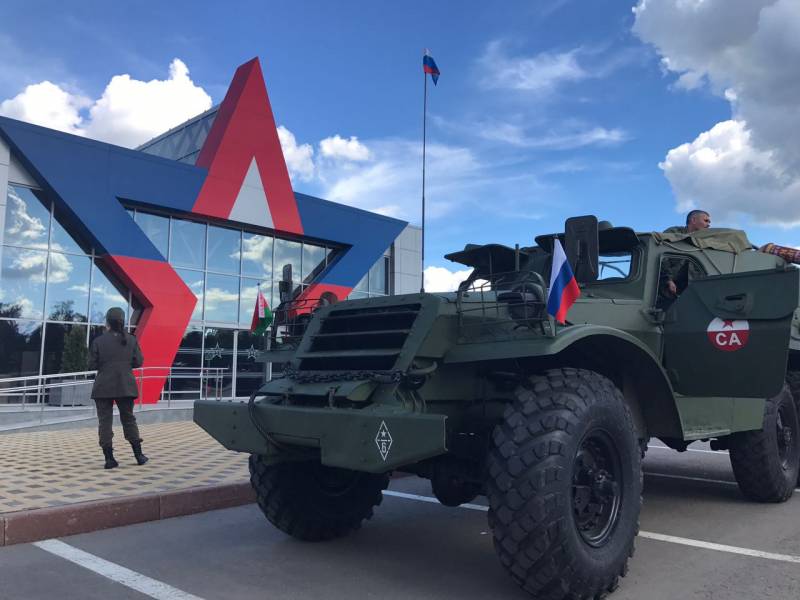 In the framework of the campaign, viewers will be able to see such equipment as BM14-17, BTR-40, BTR-152, BRDM-1, BRDM-2. The development of the military-technical industry in Russia is vividly reflected in the participation of both old-style machines (the oldest model was produced in the 30s of the last century) and innovative models of military equipment. For the first time, two "Typhoon-K" K-53949 and "Typhoon-Airborne" K-4386 armored vehicles provided by Remdiesel JSC will take part in the "Road of Courage". The company pays special attention to the patriotic education of the younger generation through the demonstration of military equipment.
In June, 2017, more than 15 units of demilitarized technology participated in the armored run. The action attracted the attention of more than 21 million viewers. The event hit the Russian Book of Records in 2017.