Russian President Vladimir Putin will decide on responses to the new US sanctions list when the document is formalized, said presidential press secretary Dmitry Peskov.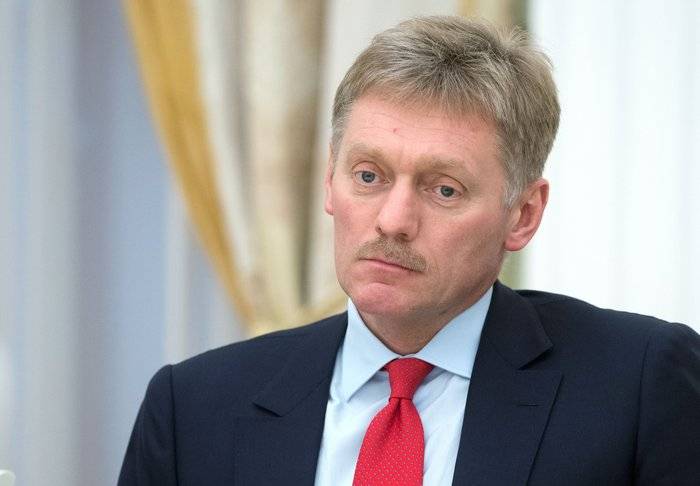 Sanctions actions always cause, as a rule, some kind of counteractions. In this case, the principle of reciprocity remains the cornerstone, but to what extent a mirror response, not a mirror one, shall we say, what will be the greatest, best fit our interests
- said Sands.
The representative of the Kremlin also stressed that the list, if adopted, should be carefully analyzed.
Because the appearance of the list itself does not mean a new round of sanctions exchanges.
- he added.
Earlier, the US authorities announced the preparation of new sanctions against Russia in accordance with the bill, which was signed by US President Donald Trump.
According to the newspaper Kommersant, Washington may impose sanctions on 50 Russian citizens "close to the top leadership" of the country.