Vladimir Putin is counting on a positive dialogue with the United States on START-3, but notes that Moscow has no evidence that Washington will not use them for nuclear operations when refitting part of the carriers under the treaty.
weapons
, transmits
RIA News
.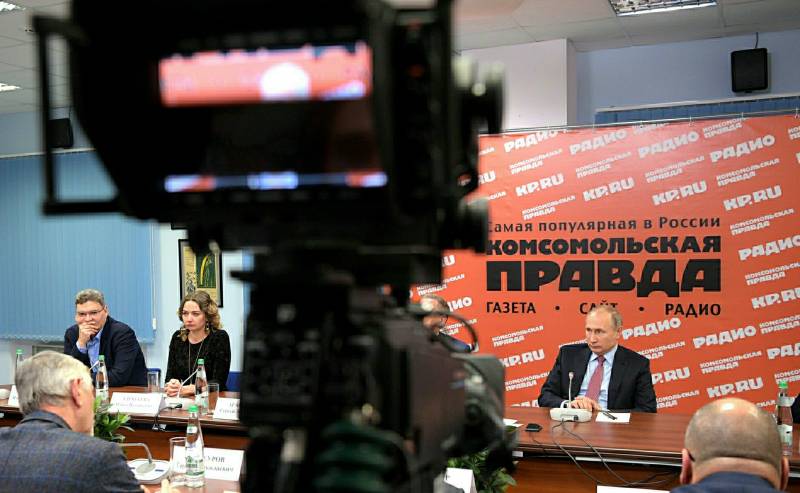 We have a discussion with the same American partners on START-3. Now they suddenly declared, however, within the framework of the agreement, that they want part of the carriers - airplanes and submarines - to be converted into their mines, converted into those that cannot be used to use nuclear weapons,
President said at a meeting with leaders of the Russian media.
He noted that this issue is provided for in the contract, subject to agreement with the other party.
The contract provides for this. But the contract also states that this is possible only if the other side - in this case, the Russian side - verifies such changes and makes sure that there will be no return potential, that these mine installations, corresponding to the equipment on the aircraft - rebuild carriers for use under nuclear weapons,
explained the Russian leader.
So far we have no such evidence. And while this causes us some concern. But the dialogue is on, and I hope that it will be positive,
Putin added.