The US Navy Intelligence Directorate is not related to the report on the death of the Argentine submarine San Juan, it was written by former analyst of this service Bruce Roel, reports
TASS
statement by an intelligence representative.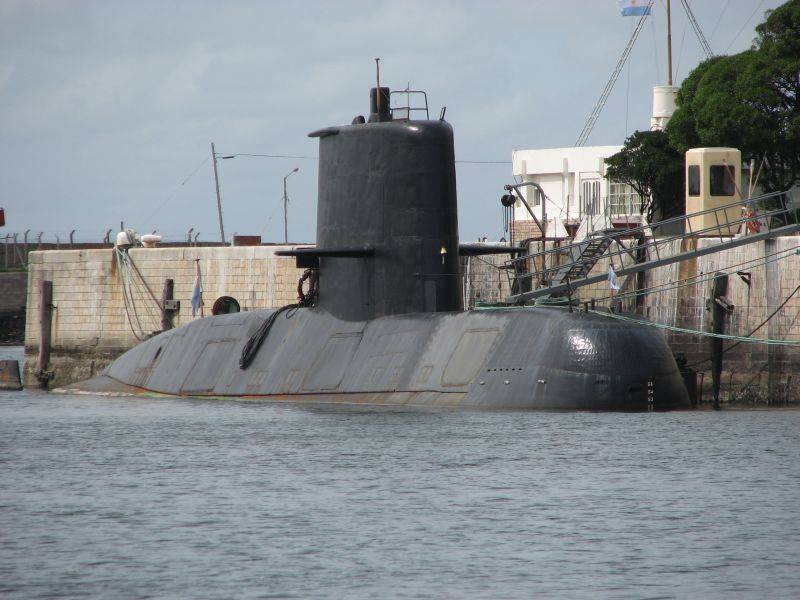 Earlier, Western media began to quote the alleged management report, according to which "the submarine hull was completely destroyed in about 40 milliseconds." The author of the study claims that the Argentine sailors died instantly.
The author of this report left the office a few years ago,
said the agency interlocutor.
According to him, the US Navy "has no relation to the publication, the conclusions set out in it belong exclusively to the former analyst himself."
Recall, the Argentine Navy's diesel-electric submarines "San Juan" stopped contacting 15 on November 2017 during the transition from the Ushuaia base to Mar del Plata. After 15 days after the disappearance of the submarine, the command of the Argentinean command announced the termination of the crew rescue operation and the search for the submarine itself.