North Korea continues to work to deepen the western tunnel at a nuclear test site near the village of Phungheri, Kilchu County, Hamgyon Province
TASS
Post portal 38North, specializing in issues around the DPRK.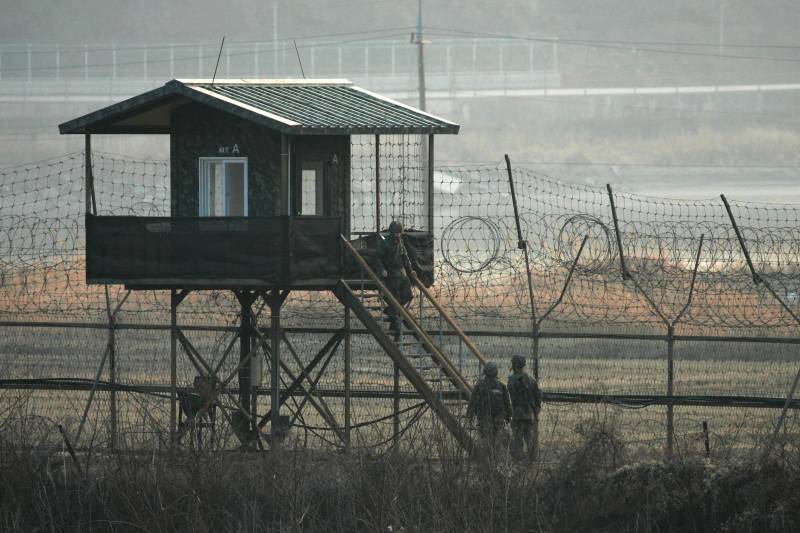 After examining satellite images, analysts of the publication note that "during the whole of December the activity of workers and equipment continued at the site, the volumes of soil exported from the tunnel increased".
In their opinion, such activity may indicate North Korea's desire to maintain readiness to conduct a new nuclear test.
Recall that in September last year Pyongyang carried out a test of a thermonuclear charge at the Phungheri proving ground, whose power was approximately 250 kilotons.
In November, Asahi TV, referring to North Korean sources, reported that about 200 workers were killed after a nuclear test at the site. They were buried after the collapse in the underground communications of the complex. In Pyongyang, media reports have been called "misinformation."