Leading US media ignore their own professional standards and unfairly cover events relating to Russia, says an article in the article by honorary professor at New York and Princeton University, journalist Stephen Cohen.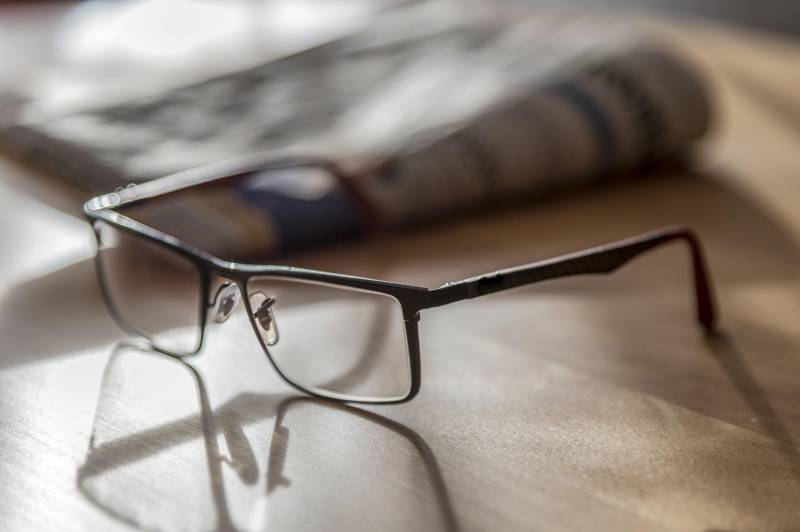 American journalists "regularly abuse trust when it comes to Russia; this is evidenced by articles about the "cold war", Russian "attacks" on democracy, as well as selective use of facts and writing questionable materials, "the article cites
RIA News
.
When it comes to Russia, The New York Times often decides what is suitable for the press and what is not, guided by political considerations,
notes Cohen.
At the end of 2017, the Archives of National Security at the American University of George Washington published documents confirming the fact that "the United States and other Western countries promised Moscow not to extend NATO eastward." This, according to the professor, is evidence that the West has deceived Russia.
However, "neither The New York Times, nor The Washington Post, claiming the status of the most important, reliable and irreplaceable political newspapers in the country, did not write a line about the published documents," the article says.
The author explains this by saying that such materials "fundamentally undermine their most important, all-encompassing legend that the sole responsibility for the new cold war and all the attendant conflicts and dangers lies with Russia."
The publications "follow the already existing political course in relation to Moscow and are not going to revise it," he adds.
The journalists of The New York Times, along with colleagues from The Washington Post, thus "simply neglect those principles of journalism that they themselves extol," concludes Cohen.