Ukrainian Foreign Minister Pavel Klimkin believes that Warsaw's statements about the massive influx of refugees from Ukraine into Poland are not true, reports
RIA News
.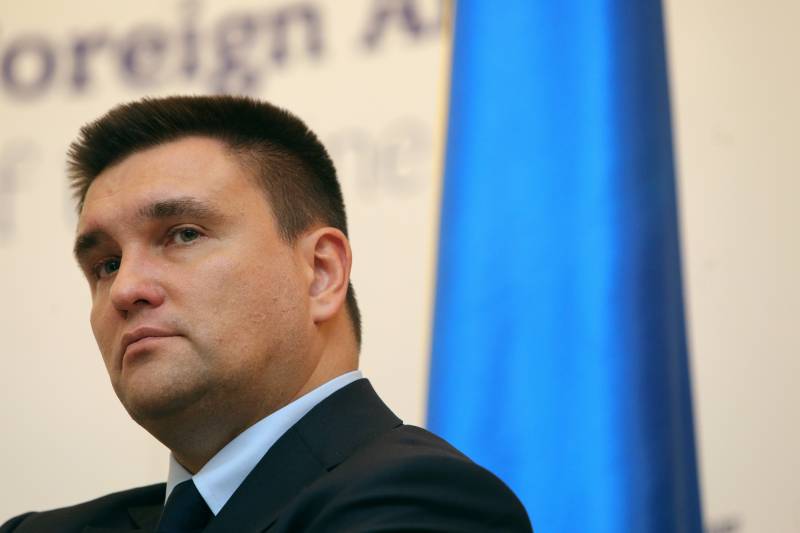 Complete nonsense. There is a very clear number - there are hundreds of thousands of Ukrainians in Poland now. Over the last two years, 88 has officially been granted asylum to Ukrainians in Poland. Therefore, it is incorrect to talk about some serious numbers of Ukrainians who are massively trying to seek asylum, or generally may be considered refugees,
Klimkin said at a briefing.
At the same time, he noted that the Ukrainians, who temporarily moved to Poland, "save the local economy and at the same time help the competitiveness of the Polish economy."
I am told by our Polish friends that in some cases, Ukrainians are already offered a big salary,
added Foreign Minister.
Recently, tensions have appeared in relations between Kiev and Warsaw. Thus, the Prime Minister of Poland, Mateusz Moravetsky, said in December that his country "accepted half a million Ukrainians", while at least several tens of thousands of them fled from the east of Ukraine. Thus, according to him, the Polish leadership "helps to relieve tension on the eastern flank of the European Union." Ukrainian politicians have repeatedly criticized these allegations.