Leading Researcher of the Center for Eurasia at the Atlantic Council Diane Francis
published material
in which she announced the prerequisites in Ukraine for the next Maidan. According to Ms. Francis, a situation has emerged in Ukraine, resembling the situation of the 2013 model of the year, when the president tries to grab hold of power, transferring the necessary reforms promised to Western financial donors. It is noted that Poroshenko, "like Yanukovych," pursues his political opponents, ignoring the rule of law, accountability to parliament.
From the material:
Conditions resemble those that led to street revolutions in 2004 and 2014. The situation cannot be resolved, the talk about the probable Russian aggression continues, but if Ukrainians take to the streets now, everything will be different. The specter of the Russian invasion is no longer there, but there is its own "little green men."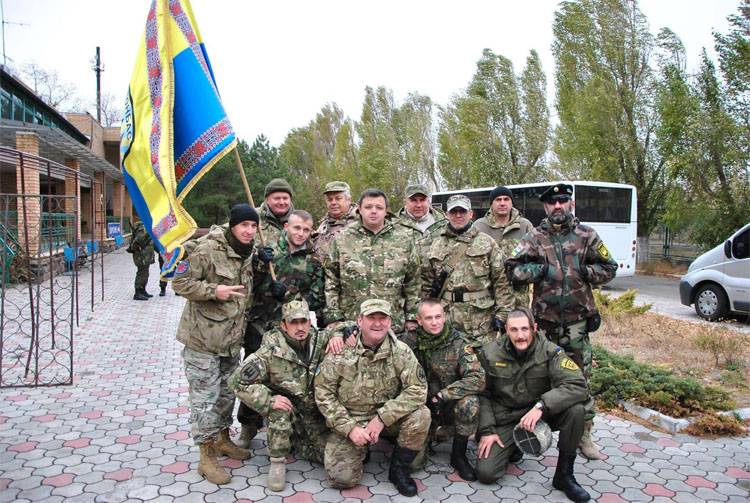 The author notes that on the basis of funds allocated earlier by the West, one of the largest armies on the European continent was formed in Ukraine. Thousands of soldiers and officers of the armed forces, 204 thousands of "volunteers", as well as 46 thousands of border guards and 53 thousands of national guardsmen are named in 60.
Diane Francis recalls that the Trump administration is directing Ukraine anti-tank missile systems and sniper rifles.
From the material:
This will not only neutralize Russia, but also form the basis of any future street revolution, if the current regime refuses to completely reform the country before the elections of the 2019 year.
Will shoot at the building on Bankova of grenade launchers (ATGW) and sniper rifles?
The Atlantic Council expert notes that
chaos after such a revolution will be gone
, because "there are still a lot of democratic institutions."
And so that the revolution did not happen exactly, Francis says what steps Poroshenko needs to take: create anti-corruption courts, not block the activities of the National Anti-Corruption Committee (bureau), remove immunity from parliamentarians and ban any political advertising in the media before 2019 (the election year) ).