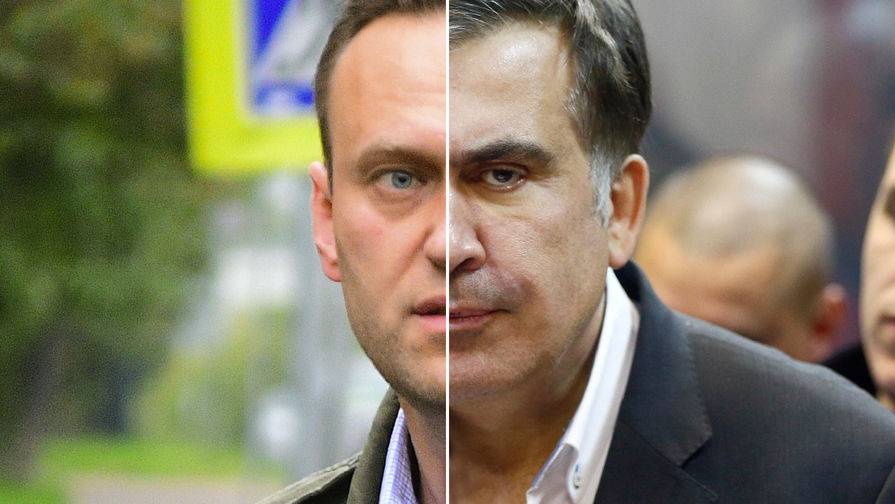 During the press conference, answering a question from TV presenter Ksenia Sobchak about the competition in elections, Russian President Vladimir Putin said: "Regarding the characters you mentioned ... Do you want us, like in Ukraine, to run along the streets such as Saakashvili? Those whom you named are Saakashvili only in the Russian edition. Do you want them to destabilize the situation in the country? I am sure that absolutely the overwhelming majority of Russian citizens do not want and will not allow it. " I'm sure everyone guesses what character is being said: this is Navalny "our dear" ... although he is, of course, more expensive to America than to us.
At first glance it may seem that the similarity of these politicians is very exaggerated. Georgian and Russian, the difference in age is almost ten years, one former president and governor, the second maximum of which was able to achieve once - this is second place in the election of the mayor of Moscow in 2013, and has never been allowed to become a presidential candidate. But despite all this, the similarities between Navalny and Saakashvili really exist, and it is difficult to argue with that.
The first and most important thing is their goals: Saakashvili is working on a change of power in Ukraine, Navalny is working on organizing a state coup in Russia. The second: one office pays for the works of both - the US State Department.
Twitter user Philip Maslovsky very correctly noticed by writing on his page that, "according to America, there are many countries in the world in need of a bloody civil war, and the US Department of State has only one methodological guide on which" revolutions "are organized" . See for yourself: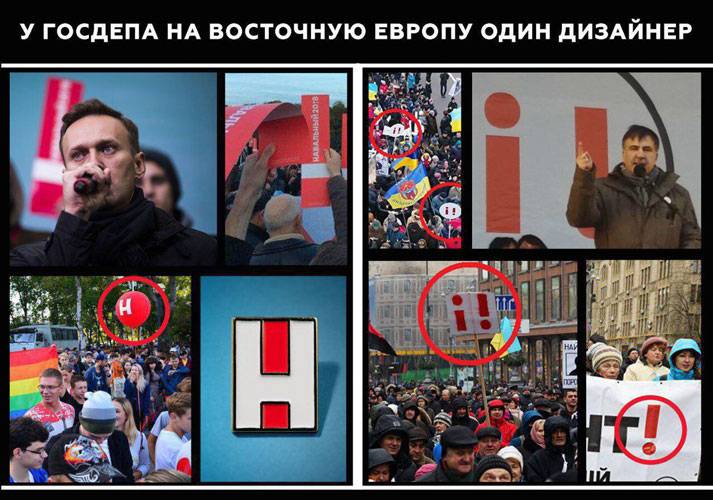 Logos and attributes, as well as calls for actions and methods for their implementation - everything is really very similar. Both "revolutionaries" take people to the streets, try to sow discord, advocate fundamental changes and offer nothing in return. The difference is only in the degree of meanness, filth and cynicism, in which Navalny clearly surpassed his "colleague" Saakashvili, because he shamelessly relies on children.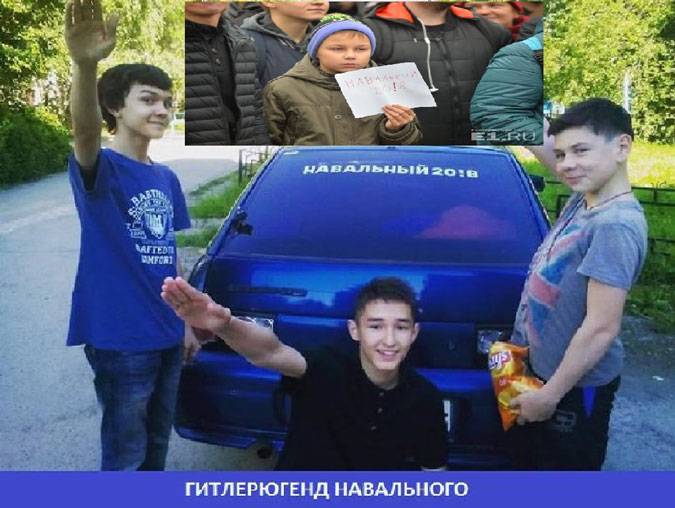 But here, as they say, who on what studied ...
Returning to the topic of "one owner" of Navalny and Saakashvili, I cannot help adding one more fact: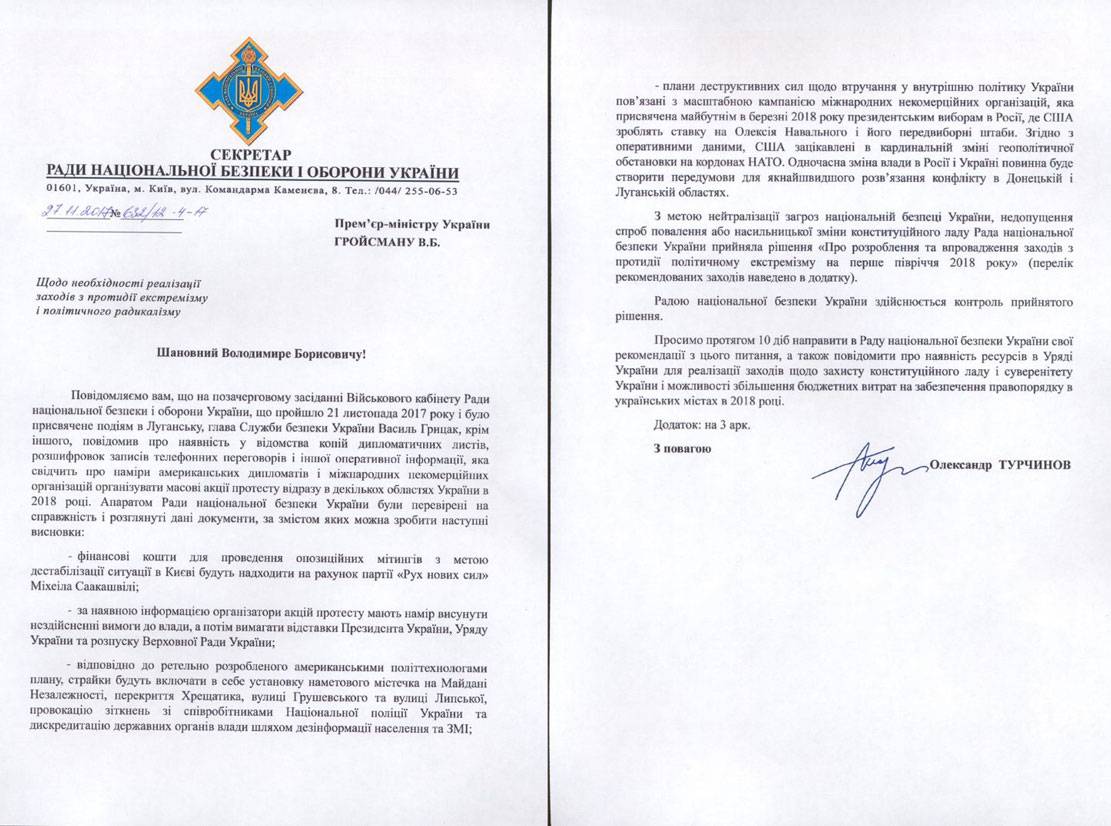 The Security Service of Ukraine has at its disposal copies of diplomatic letters, transcripts of telephone conversations and other operational information indicating the intentions of US diplomats and international non-profit organizations to organize a number of mass protests in March and March in Russia and Ukraine to overthrow the current government.
Then the choice is up to each of you: to believe or not to believe in the corruptness and hatred of Navalny towards his own people and his own country, and Mr. Saakashvili towards Ukraine ...