Calculations of anti-ship missile systems of the Black Sea
fleet
, in accordance with the plan of combat training, conduct training on striking at sea targets using mobile coastal missile systems. This was reported by the head of the information support department of the Black Sea Fleet, Captain First Rank Vyacheslav Trukhachev.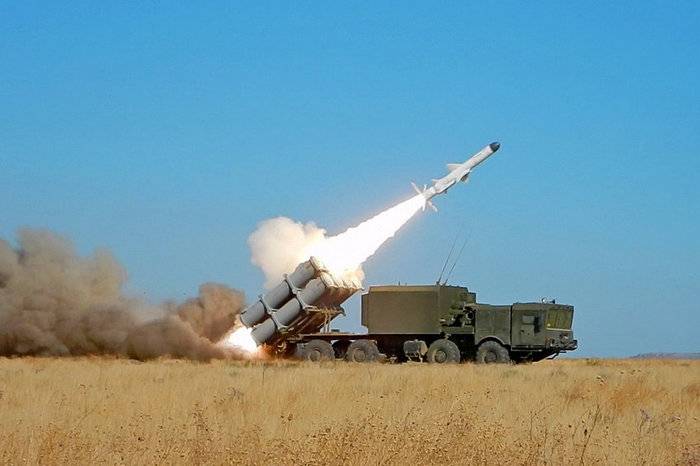 It is noted that, according to him, the battalion divisions Bastion and Bal, mobile coastal reconnaissance systems for sea and air conditions, as well as crews of SU-30SM marine aircraft, were involved in the implementation of combat training activities, he said.
aviation
and air defense of the Black Sea Fleet.
Calculations of military equipment work out the nomination to the designated areas, deployment and training
weapons
to use in accordance with current temporary regulations
- Trukhachev specified.
During the training activities, the calculations of the rocket complexes will perform conditional (electronic) missile launches.