Around 300, French troops who arrived in Lithuania from late December to 10 in January joined the NATO international battalion, a representative of the French contingent, Major Moiss Mia Arnault, told BNS on Thursday.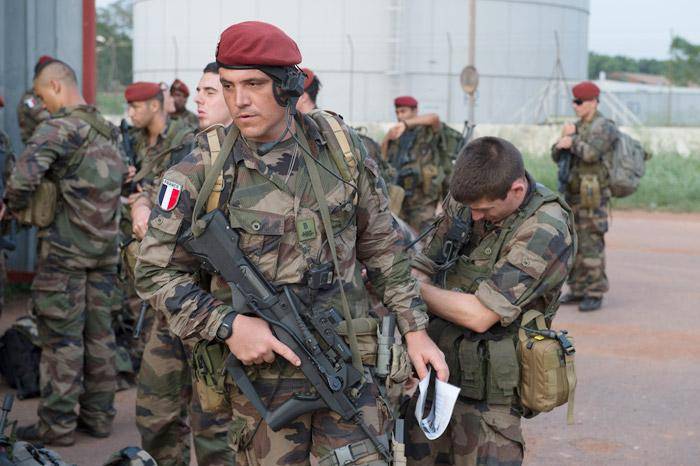 The whole contingent has arrived
- M.Marno said, adding that four were also delivered to Lithuania
tank
Leclerc and nine VBCI infantry fighting vehicles, as well as other equipment.
The French will form one of the maneuver companies in the NATO battalion stationed in Lithuania last year, and will also serve in combat support units, in the battalion headquarters.
After the arrival of the French in the NATO battalion in Lithuania, more than 1200 military will serve. The command of the battalion stationed in Rukla is carried out by Germany; it also includes Belgians, Croats, Luxembourgers, Dutch and Norwegians.
The international NATO battalions in Estonia, Latvia, Lithuania and Poland were stationed last year. The Alliance calls this a response to Russia's aggression in Ukraine and the increased military activity of the Russian Federation in the Baltic Sea region.