NATO plans to expand the command post of its naval forces in the UK in connection with "the significantly increased underwater activity of Russia in British waters," reports
RT
the message of the newspaper The Times.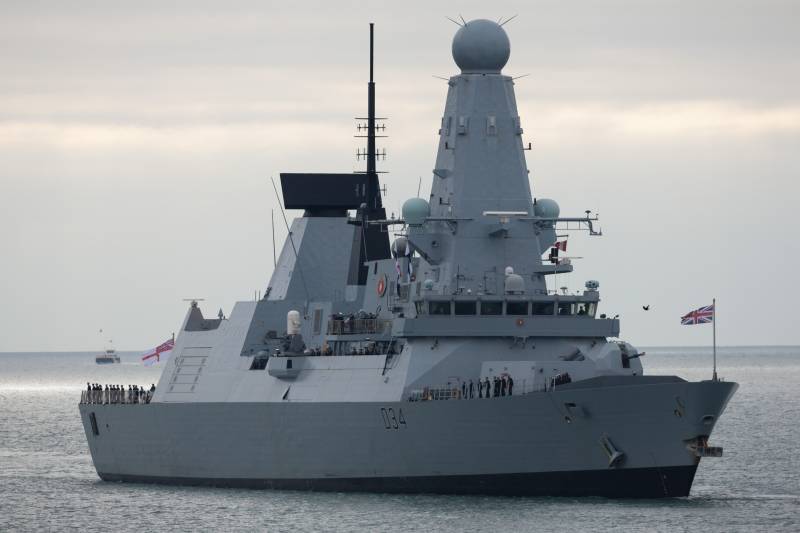 It is about increasing the staff of the NATO Joint Command Command (MARCOM) at the Northwood military base from 300 to 400-500 people.
Russia is actively operating in the zone of our interests. Russian submarines pose a threat to the naval forces and critical elements of NATO's infrastructure,
Alliance spokesman told the newspaper.
NATO also fears that Russian submarines might cut transatlantic communications cables.
In addition, the military is concerned about "improving the technical characteristics of Russian submarines - they have become faster and quieter than during the Cold War, so they are harder to detect," the newspaper said.
"In addition, over the past 25 years, NATO has not invested enough money in the development of anti-submarine defense. As a result, now there are much fewer submarines, frigates and aircraft that are capable of tracking submarines, "the article says.
According to the newspaper, the final decision to increase the staff of the Joint Command of the NATO Navy in Northwood will be made no earlier than the July summit of the leaders of the Alliance countries in Brussels.