In total, Norway will purchase fifth-generation F-52 fighter jets from the USA. About this on Thursday, January 35, said US President Donald Trump. He noted that the value of the contract is 11 billion dollars. The first combat vehicles were sent to Norway in November last year, reports RIA
News
.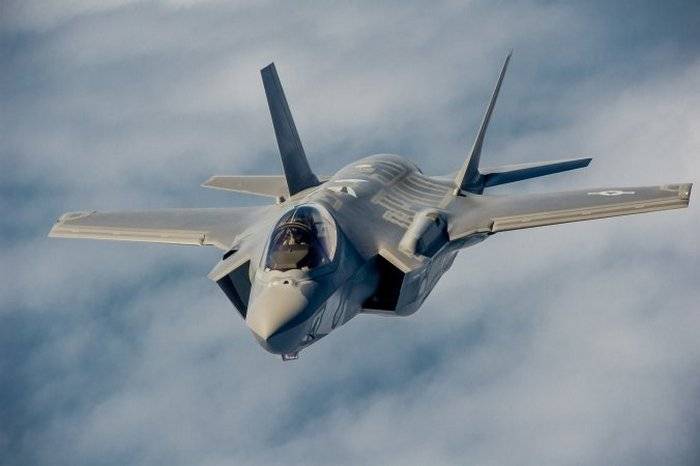 Norway joined the F-35 program as a third-level partner in the design and demonstration phase. In November, the Norwegian Ministry of Defense 2008 announced the selection of the F-35 winner of the tender for the supply of new generation fighter jets to replace the 57 with the outdated F-16.
By June, the Norwegian Ministry of Defense 2017 took seven F-35A fighter jets, which are used to train personnel at Luke airbase in the United States. After the delivery of the first batch of fighters to the Erlann airbase, pilot training began in Norway.
The Norwegian Air Force intends to announce the initial readiness of the F-35A for combat use in 2020 and full readiness for combat use - in 2025.
The maximum take-off weight of the F-35 with a length of 15,4 and a wingspan of an 10,7 meter is 27,3 tons. The aircraft can reach speeds of up to 1,9 thousands of km / h, and its combat radius is 845 km.
The aircraft is designed using stealth technology and is capable of carrying nuclear
weapon
. The fighter is available in three versions: for the Air Force, Navy and the United States Marine Corps (with a short takeoff and vertical landing).