Traffic police of Germany stopped a transport convoy with American howitzers M109, en route from Poland. Due to numerous violations that the police revealed, the column was denied further follow-up.
RIA News
a message from the police of the federal state of Saxony.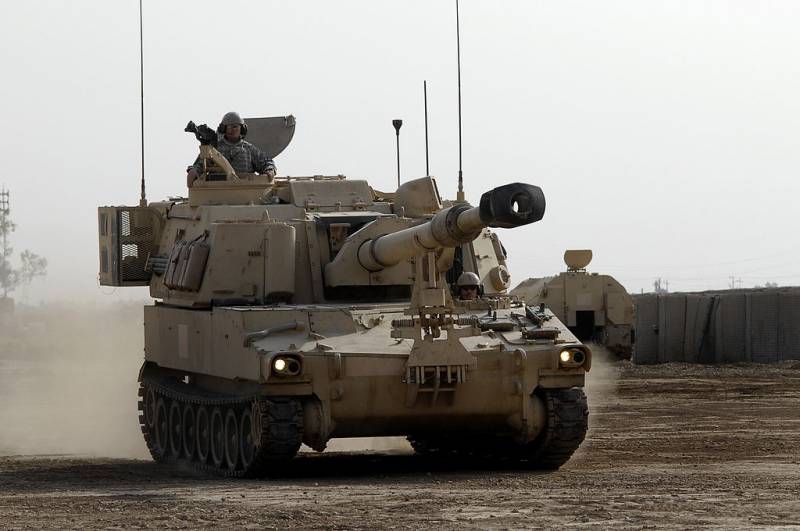 Archive photo
It is reported that the freight forwarding company was supposed to deliver six howitzers to the destination by order of the American command. However, near the city of Bautzen, the convoy was stopped by police officers.
The audit revealed that the company "lacked a number of documents required for transportation," and also "violated the norms for the transport of goods of this type." In addition, drivers of semi-trailers, on which there were howitzers, "did not comply with the sleep and wakefulness".
Currently, the tractors are in a special parking lot. According to the police, the movement will continue only after all the requirements for the transport of this category of goods are met. In addition, "the freight forwarding company and drivers will have to pay fines," the report says.