In August, Ms. Melissa A. Driscoe, 2016 (not to be confused with the American model Melissa Riesau), became the deputy director of the Military Intelligence Agency (Intelligence Agency of the US Department of Defense). In this capacity, she began working with Obama's promoted lieutenant-general Vincent Stewart, who served as US military intelligence chief from January 23 2015.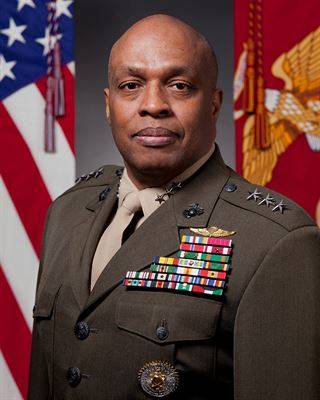 Lieutenant-General V. Stewart
As Deputy Director, Ms. Driscoe, on 3 in October, 2017 submits to Lieutenant-General Robert Ashley, that is, to the Tramp nominee, assisting in working with more than 16 500 military and civilian personnel around the world.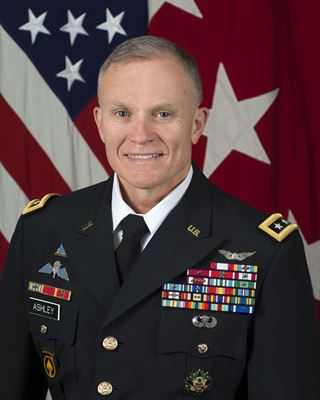 Lt. Gen. R. Ashley
Ms. Driscoe graduated from the University of Virginia, where she received a bachelor of arts degree in anthropology from 1981.
As a US intelligence officer for 1981, Ms. Driscoe served as a personnel officer at the US Naval Intelligence headquarters, at the US Navy intelligence center, as an officer in the State Department's Intelligence and Research Bureau, and as an assistant to the naval intelligence officer. same analyst on Soviet submarines.
Ms. Driscoe later headed the program and budgeting department at the Naval Intelligence Directorate, and then held command positions there for three years.
Mrs. Driscoe also served four years in the operational department of the CIA, before taking on 2004 in October one of the senior positions in the analytical department of the ATS. Later, in November 2007, she became Deputy Chief Financial Officer of ATS.
From April 2009, Ms. Driscoe held the position of Deputy Director of Naval Intelligence until her return to the ATS in September 2010, where she also held a number of key positions, including the assignment of diplomatic ranks to the ATS staff.
Single.
The question of the Ukrainian roots of Mrs Drisko remains open.