American auditors have recently prepared a report in which they expressed doubts about the technical characteristics of new-generation Columbia-class submarines declared by the Pentagon. The military reject the findings of the Accounts Chamber.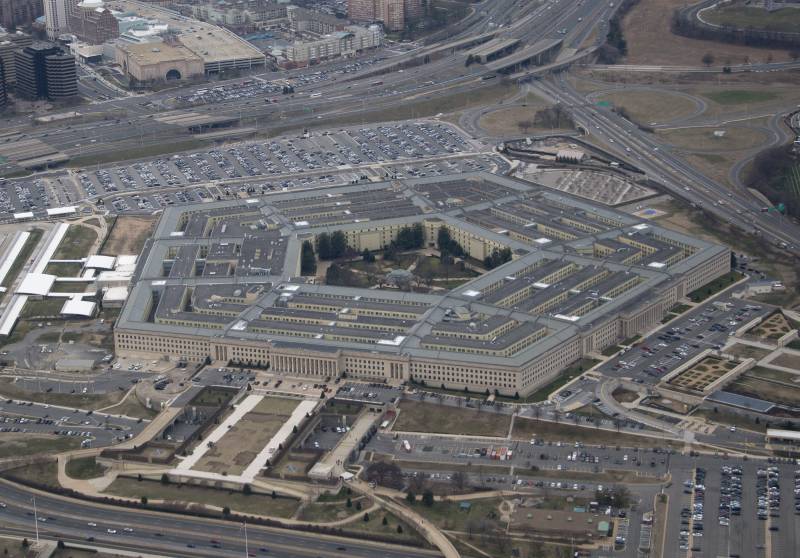 In particular, the department doubts that the new development is "mature enough" technologically and will be able to meet the standards of scientific and technological progress.
At the moment, it is not known whether they (submarines) will work according to plan, are detained (in production) or cost more than expected,
quotes a report
RIA News
.
The Pentagon responded to the claims of the auditors, stating that the Navy is in control of the situation with the costs of the Columbia program, the schedule for its implementation and the characteristics of the submarines, including the risks associated with their design.
The Columbia class submarine program is capable of displaying the necessary technical capabilities at an affordable price in time for meeting the strategic requirements
said a spokesman for the US Navy Command Systems, William Coach.
Columbia submarines should replace the Ohio submarines. According to reports, their length will be about 170 m. New submarines will be able to carry 16 three-stage ballistic missiles "Trident II" in vertical mines with a length of 13,4 meters. It is planned to build 12 such submarines. The first boat should be built to 2028 year. The claimed service life of Columbia is about 40 years.