The rocket regiments of the PGRK within the framework of the planned exercise began to carry out combat duty on field positions as part of the exercises of the Strategic Missile Forces, reports
press office
Ministry of Defense of the Russian Federation.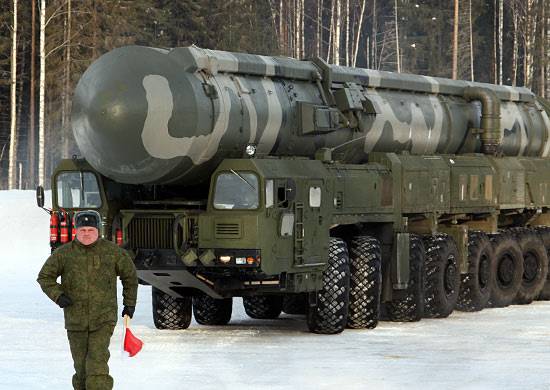 The first rocket regiments of the PGRK, equipped with the Topol-M and Yars missile complexes, within the framework of planned exercises, began to work out the tasks of combat duty on combat patrol routes from Ivanovo to Irkutsk oblasts,
says release.
It is reported that "during combat training, strategic rocket engineers will work out the issues of launching missile complexes to field positions, making a march, dispersing units with a change of field positions, their engineering equipment, organizing camouflage and combat escort."
The anti-sabotage divisions "will perform the tasks of detecting, blocking and destroying conditional saboteurs, including using the new" Typhoon-M "combat anti-sabotage vehicles equipped with unmanned aerial vehicles, the press service added.
In the course of the training, tasks and introductory tasks will be worked out, including on overcoming areas of conditional contamination of the terrain, organizing interaction with attached forces, and also on conducting a conditional launch of rockets.