The hacking group Fancy Bears published the correspondence of the staff of the International Olympic Committee (IOC), revealing the true purpose of the Commission of the World Anti-Doping Agency (WADA) under the leadership of Richard McLaren. Information appeared on
Online
groupings.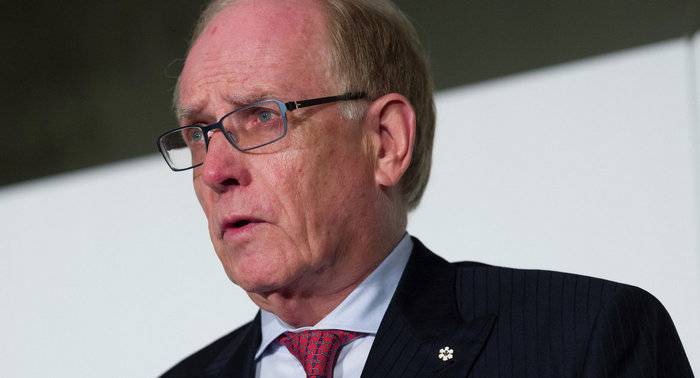 Hackers claim that the purpose of McLaren's work was not the fight against doping, but the expansion of WADA's control over the IOC. The lawyer was tasked with depriving Russia of the Olympic Games by discrediting the committee and the entire Olympic movement.
It seems that the first report of the Republic of Moldova (Richard McLaren - approx.) Was aimed at the complete removal of the Russian team from the Olympics in RIO, and the second report - at the removal of Russians from the Games in Phenchhane
- says the letter published on the website of the hacker group.
In addition, it became known that the representatives of the United States and Canada intended to achieve the exclusion of Europeans from the leadership of the Olympic movement. The American side called on WADA to step out of the jurisdiction of the IOC to punish violators of the anti-doping rules on their own.
It is also noted that after the publication of the second part of the report, Maclaren ceased to cooperate with the IOC, referring to employment in the business or visits to the dentist.