The command of the Central Military District presented to the award the private Vladimir Smalchenko, who saved a drowning man from the Lake Teploe in the Republic of Bashkortostan, the district press service told "Military Review"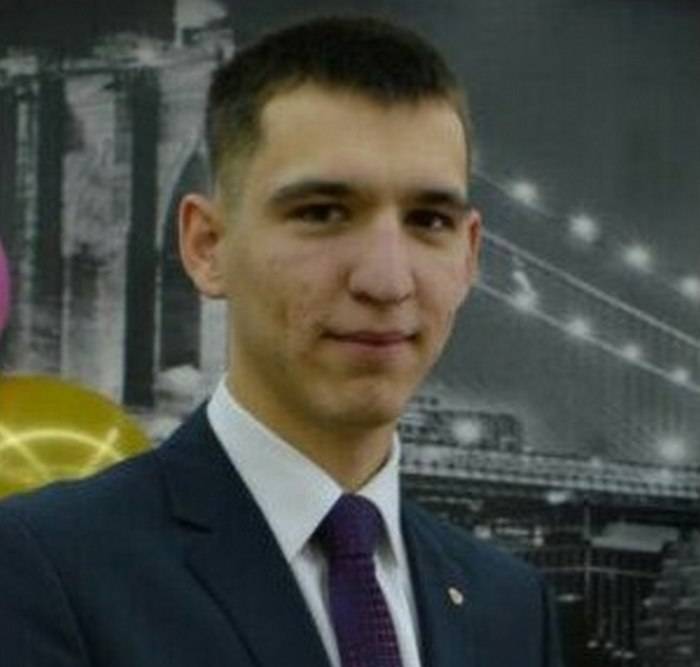 The incident occurred in Ufa 24 December. The victim walked along the river bank, decided to go on the ice and fell into the water. He could not get out and lost consciousness. Smalchenko, who was going home at that moment, saw the drowning man and rushed to help, managed to pull the victim to the shore and provide first aid before the arrival of the doctors. The victim was hospitalized with hypothermia. Nothing threatens his life and health.
Everyone in my place would do the same. It was a rather difficult situation, glad that everything turned out well.
- said Smalchenko.
Also, the opportunity to award Vladimir Smalchenko is considered by the Emergencies Ministry in the Republic of Bashkortostan.