Caliber cruise missiles, which demonstrated their high efficiency during attacks on terrorist targets in Syria, were tested from the side of the Severodvinsk Project 885 Severodvinsk head multipurpose nuclear submarine
fleet
, said the responsible submarine deliverer Valery Dobrovolsky.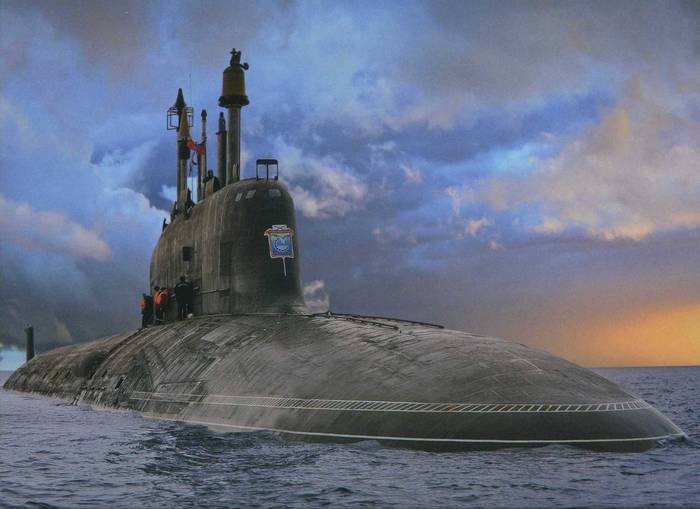 It was Severodvinsk that gave way to the new
arms
: conducted the entire range of tests of the Caliber complex, from throwing to flying from underwater and surface positions
- he said in an interview with the magazine Zavod, published on Sevmash (part of the United Shipbuilding Corporation).
"Severodvinsk" "for the first time experienced powerful rocket weapons, universal launchers with the ability to combine weapons while performing combat missions - from hitting ground targets to fighting surface ships."
Thanks in large part to this, the Calibr cruise missile is known to all
- noted V.Dobrovolsky.
Previously, the 636.3 submarines and the 11356 frigates of the Black Sea Fleet, the rocket and small rocket ships of the Caspian Flotilla and the Baltic Fleet repeatedly launched Kaliber-PL and Caliber-NK cruise missiles from the Mediterranean and Caspian seas with targets in Syria.