Public opinion polling service
Levada Center
publishes the results of a study called "Enemies of Russia". Citizens of the country were asked to answer questions about whether there are enemies of modern Russia, and if they are, then who can be attributed to them. It turned out that the number of Russians who believe that the Russian Federation has enemies has significantly decreased over the past three years. If in the 2014 year there were 84% of those surveyed, by the end of December 2017 was 66%.
21 Percentage of Levada Center respondents believe that Russia today has no enemies. The rest found it difficult to answer.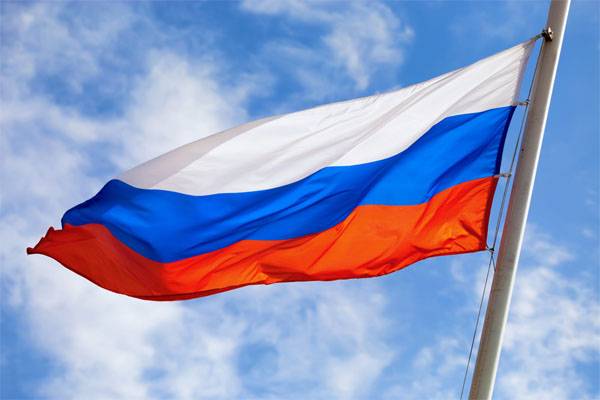 Also, the Levada Center records an increase in negative in Russia in relation to the United States of America. If in the 2012 year, the enemy of Russia was the USA, 56% of respondents were considered, in 2017 those are already 68%. 29% called the enemy of Russia Ukraine, 14% - Europe / EU / collective West.
10% consider former allied republics to be enemies of the Russian Federation. Here it is necessary to clarify that the question suggested the possibility of multiple answers.
Only 3% of respondents remembered corruption as the enemy of Russia. Also 3 percent believe that Russia has "enemies around".
A question was asked to the respondents: "Do you think there are grounds for NATO countries to fear Russia?" Definitely yes and rather yes answered 41%. No and most likely no - 49%.
It is believed that Russia needs to fear NATO, 57% of respondents. 30% believe that NATO does not pose a threat to the Russian Federation.