The State Department approved the sale to Japan of four interceptor missiles for the anti-missile system totaling $ 133,3 million, reports
RIA News
a message from the Pentagon's Defense Cooperation Agency.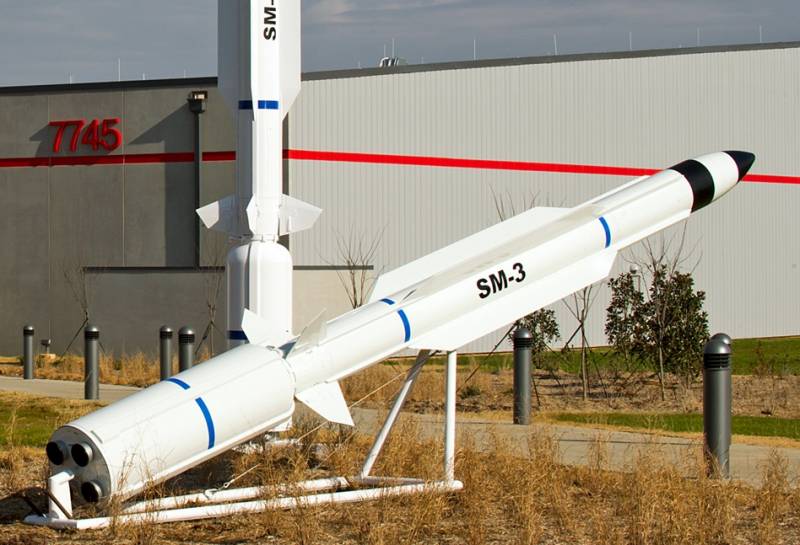 The release states that we are talking about the supply of "Standard Missile-3 (SM-3) Block IIA missiles and Mk-29 launchers". Also, the US side pledged to provide logical and technical support.
The proposed sale will contribute to US foreign policy and national security by enhancing the security of an important ally, who was and continues to be a force for political stability and economic progress in the Asia-Pacific region. The proposed sale will provide Japan with more powerful missile defense tools to assist in its defense and the American personnel stationed there,
the report said.
The agency notes that the approval of the transaction by the State Department does not mean the fact of its conclusion.
The Pentagon is deploying missile defense systems and supplies them with its allies in Japan and South Korea, justifying this with a missile threat from the DPRK. Such steps cause serious concern on the part of Moscow and Beijing, who see them as attempts by the United States to upset the strategic balance of forces in the region and around the world.