The head of the Committee on the Affairs of the Armed Forces of the US Congress, Republican Mack Thornberry, discussed with Curtis Scaparrotti, the commander of the combined armed forces of NATO in Europe, the idea of ​​"containing Russia" in Europe on an ongoing basis, reports
RIA News
message posted on the committee website.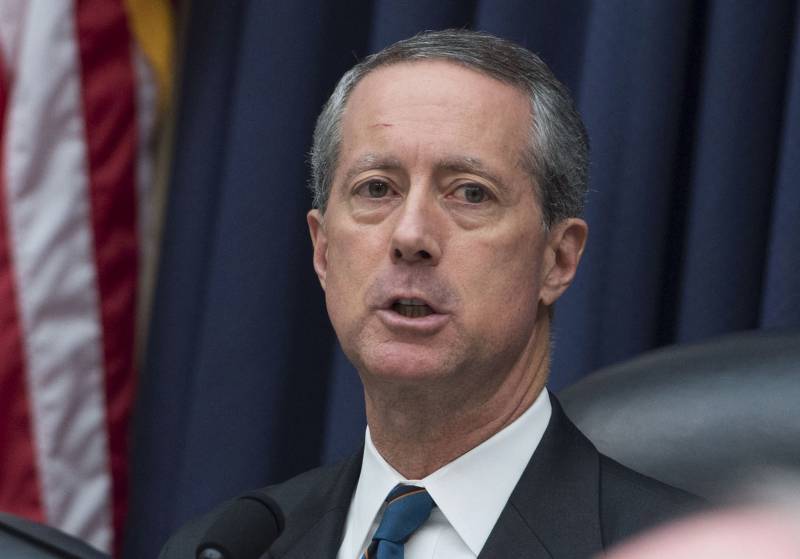 Mack Thornberry
The congressman met with Scaparrotti on Monday.
It is reported that the legislator "expressed support for the initiative of the US administration to provide Ukraine with a lethal
weapons
».
"Support for the containment initiative in Europe, aimed at restructuring US forces and resources to counter Russian aggression, was also discussed," the release said.
At the same time, Thornberry "expressed the hope that in the future she (the initiative) will receive permanent funding."
The congressman raised a number of other issues related, in his opinion, with the "harmful activities of Russia in Europe." In particular, it was about "ensuring cybersecurity, the exchange of intelligence information and the fight against propaganda."