The Gamma-С1 digital radar station (RLS) has stepped on combat duty to control airspace in the Kirov region, the press service of the Central Military District (CER) reports.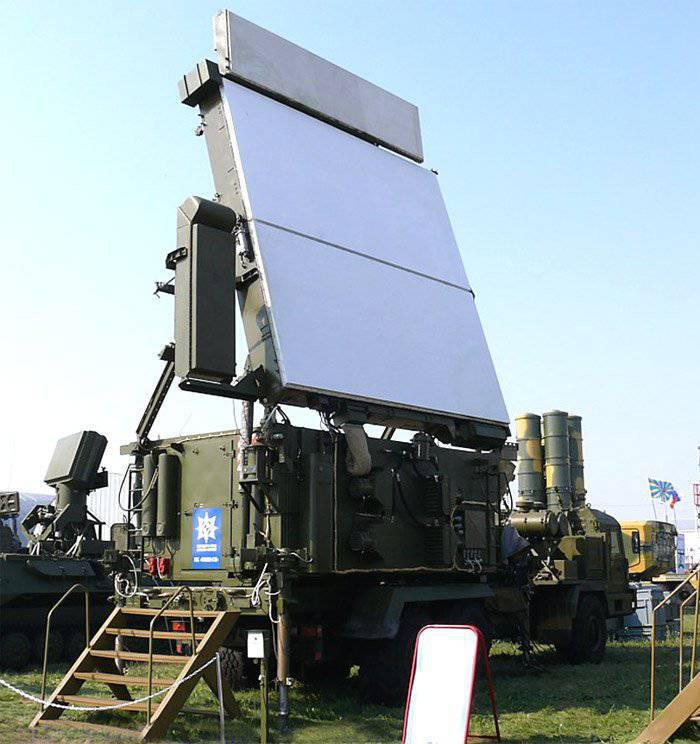 The equipment entered the state defense order for the armament of the radio engineering troops (RTV) of the Central Military District
- it is told in the message of military department
Gamma-C1 radar is designed to control airspace with a viewing range of 10 to 300 km. Detects and accompanies a wide class of modern and promising air attack weapons, including
aviation
rockets under electronic suppression. It ensures the automatic issuance of track information about objects to the duty aviation forces. The calculation is three people, the deployment time does not exceed 40 minutes, the press release said.
It is also noted that daily CTV TsVO "conduct radar control of the airspace of 29 subjects of the Russian Federation, tracking the movement of more than 500 aircraft, of which around the state border 200.