Speaker of the Parliament of Moldova Andrian Candu instead of President Igor Dodon approved a law that prohibits broadcasting
news
and information and analytical programs from Russia, the press service of the parliament reported.
Candu gave the Constitutional Court the right to sign the law on combating "foreign propaganda" because Dodon rejected it twice.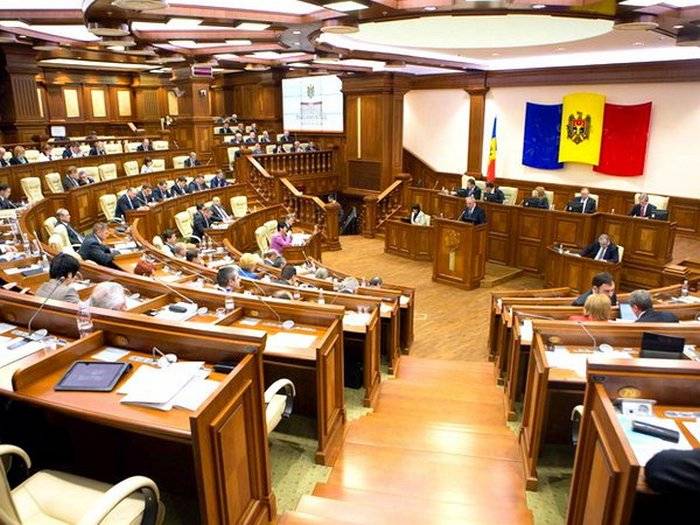 The decree on the adoption of the law on amendments and additions to the Code on Television and Radio was signed in the morning by the Chairman of Parliament Andrian Candu after the Constitutional Court determined the circumstances justifying its temporary fulfillment of the functions of the head of state to promulgate the draft
- said in a statement.
The Anti-Propaganda Act prohibits broadcasting television and radio programs with informational, analytical, military or political content produced in countries that have not ratified the European Convention on Transfrontier Television (the document did not pass this procedure in Russia). At the same time, the retransmission of entertainment programs or other programs is permitted.