The appearance of the North Korean team at the Olympics in Pyeongchang will not affect the participation in the Games of American athletes, reports
Interfax
statement by the press secretary of the White House, Sarah Sanders.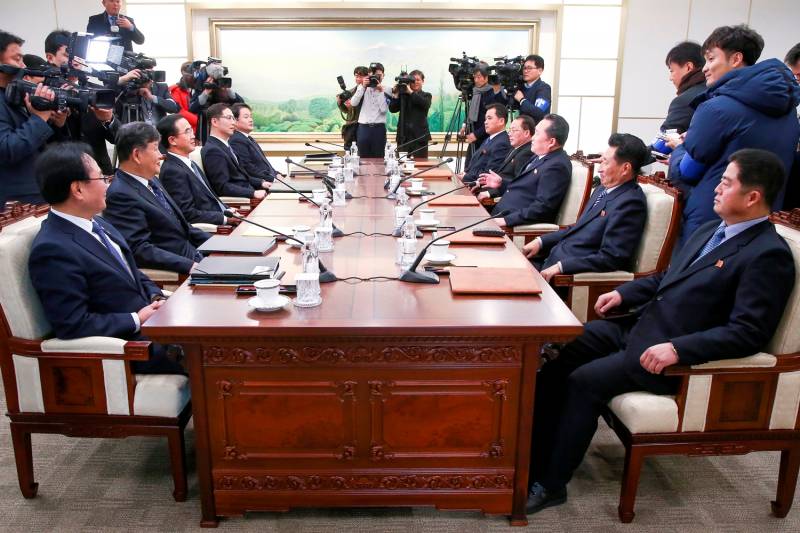 North Korea's participation (in the Olympics) is an opportunity for the regime to see the value of ending its international isolation by denuclearizing (...) This, of course, will in no way affect US participation.
Sanders told reporters.
She added that the US hopes that "it will be possible to continue to move forward in this direction (denuclearization).
The representative of the White House added that the United States "is in contact with the South Korean allies" on the issue of negotiations with Pyongyang.
Denuclearization of the Korean Peninsula is a priority for us,
she noted.
Earlier, the State Department stated that the United States "is committed to the safe and successful conduct of the event." The government of the country intends to send a high-level delegation to the Olympics.
On Tuesday, representatives of South and North Korea during the first high-level meeting in two years agreed to send a delegation of the DPRK to the Olympic Games, which will be held from 9 to 25 in February in South Korean Pyeongchang.