US authorities intend to relax restrictions on the use of nuclear
weapons
and develop a new nuclear warhead with a low power charge, transmits
RIA News
a message from the former senior director of the National Security Council for Arms Control and Non-Proliferation, John Wulfstal.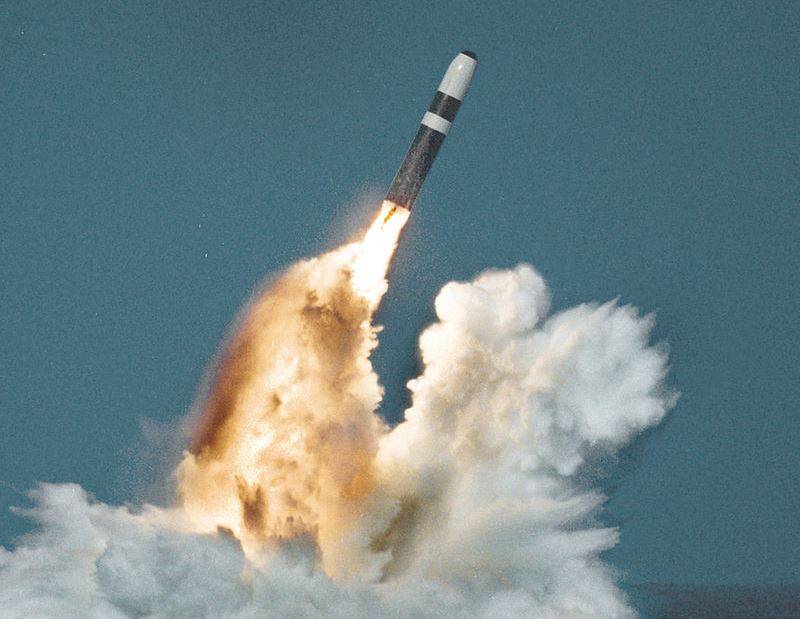 According to Wulfstal, the Pentagon "developed a new review of the nuclear policy, according to which the US underwater Trident D5 modified ballistic missiles will be equipped with such warheads."
He noted that such US actions are aimed at "deterring Russia from the use of tactical nuclear warheads in the event of a conflict in Eastern Europe."
The new nuclear policy, according to the former director, is more belligerent in comparison with the previous one.
According to what the people who wrote this, what they were trying to achieve, told me, is to send a clear restraining message to the Russians, North Koreans, and Chinese. A good, discreet but strong language used there makes it clear that any attempt by Russia or the DPRK to use nuclear weapons will lead to massive consequences for them,
told Wolfstal.
He said that in the new review, the Pentagon has expanded the list of conditions under which the US will use a nuclear strike on the enemy. In particular, these include "the response to a non-nuclear attack that caused a large number of victims, or to an attack on the life support facilities of the population, the management and control of nuclear weapons".
It is expected that the review will be officially published in late January.