If the war on the Korean Peninsula nevertheless breaks out, it will resemble the events that unfold in the television series "Game of Thrones," said US Army Corps Commander General Robert Neller, speaking to US troops.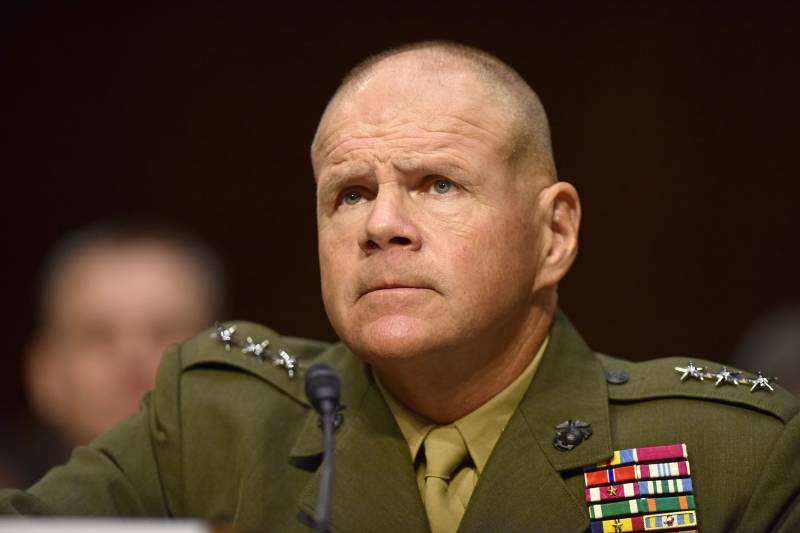 According to the general, in the event of a conflict, Seoul will somehow suffer from the fire of North Korean artillery.
It would be like Game of Thrones. A lot of people will suffer
quoted by Neller
TASS
.
He also stated that it is possible to win a victory over the DPRK, even if it is faced with considerable difficulties.
Will we finally win the battle? I think so: we (the USA) have some means that North Korea does not have,
added neller.
In late December, the commander visited several US Marine bases, including in the Middle East. During his speeches in front of the military, he dealt with the most pressing issues, in particular the situation around North Korea, as well as Iran, China and Russia.