The main defense department of Russia, after a thorough analysis of the militant attacks on the air base of the HKSMF air base of the Russian Federation, made public the findings. The material of the Ministry of Defense says that the attack with the help of UAVs carrying ammunition was carried out from the territory of the Syrian province of Idlib. It should be noted that it is in this province that there is a de-escalation zone and it is in it, in fact, that thousands of terrorists of the Dzhebhat al-Nusra group are hiding (* banned in the Russian Federation).
A message from the Ministry of Defense is given in the newspaper.
"A red star"
:
It was found that the launch of drones was carried out from the area of ​​the settlement of Muazzar, located in the southwestern part of the Idlib de-escalation zone, controlled by armed units of the so-called "moderate opposition".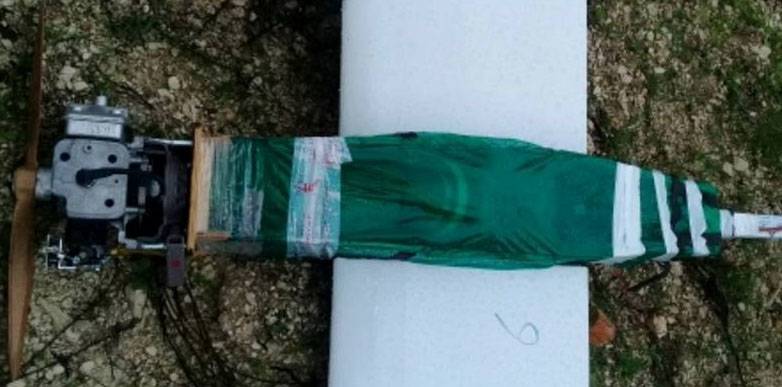 Recall that Turkey has caused the Russian and Iranian ambassadors in the Foreign Ministry, demanding from those taking measures to exert pressure on Assad and to stop the onset of the Syrian troops in Idlib. Meanwhile, the Russian Defense Ministry sent a message to the Turkish Defense Ministry stating that Turkey itself would not hurt to fulfill its obligations to monitor the observance of the cease-fire and the exclusion of any military activity by the militants.
From the material:
The documents indicate the need for Ankara to fulfill its obligations to ensure compliance with the cessation of hostilities by the controlled armed formations and to intensify work on setting up observation posts in the Idlib de-escalation zone in order to prevent similar attacks of UAV drums on any targets.
Thus, it can be stated that in the Idlib de-escalation zone, which, by agreement, Turkey should control, de-escalation is not observed - the terrorists were able to operate under Turkish cover, including information.