The US military command during the Cold War time calculated the required number of nuclear warheads for the complete destruction of the USSR. It is reported by the Daily Star, citing declassified documents.
According to the newspaper, this plan was worked out quite carefully. The declassified document in which it is referred is dated September 15, 1945 and is addressed to Major General Leslie Groves.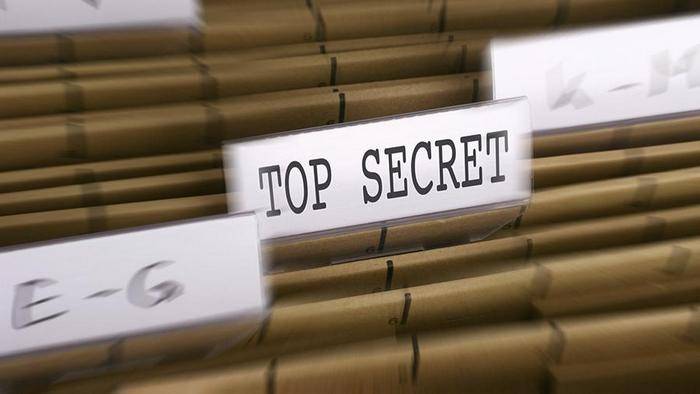 According to this information, the United States has scrupulously calculated that 466 nuclear bombs will be needed to destroy an ally. The American generals chose 66 cities as their main targets. The atomic bombing was supposed to break the will of the USSR and its ability to resist.
An interesting nuance: American generals came to the conclusion that, in fact, 204 bombs would be enough to destroy the main cities of the Soviet Union, and 20 more bombs were needed to eliminate military bases. However, to be on the safe side, the planners of the atomic bombing took into account the 48 percent "efficiency factor" and ended up with 466 bombs.
The Daily Star notes that the plan for the atomic bombing of the USSR was drawn up four years before Soviet scientists successfully tested their own nuclear bomb in 1949.
Meanwhile, according to one of the versions, such plans were actually required only for disinformation, since at that time the United States simply did not have the necessary amount of nuclear
weapons
... In 1946, the US military had only nine atomic bombs and 27 B-29 aircraft that could be used to deliver them.