The next series of images of Kharkov appeared on the Internet
tank
Object 477 Hammer, which is still one of the most secret Soviet developments, reports
Messenger of Mordovia
.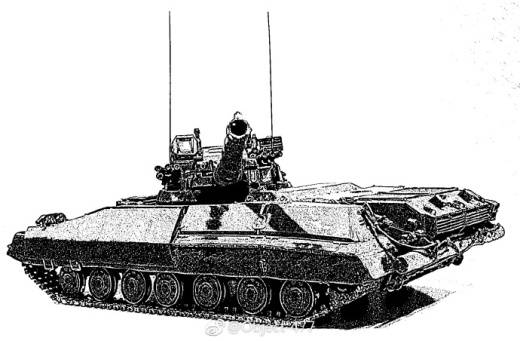 According to experts, the photos were scanned from a special technical description, which was probably published in very limited quantities during the testing period.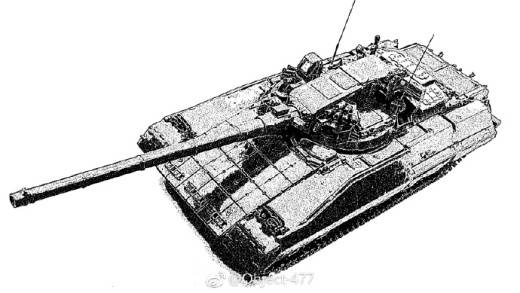 "Despite the fact that Hammer has been around for many years, the details of its design have not been officially made public. However, it is believed that even now this tank surpasses the best foreign models in such characteristics as armor protection and firepower (the 57-ton tank was armed with an 152-mm cannon), "writes material author Dmitry Lemeshko.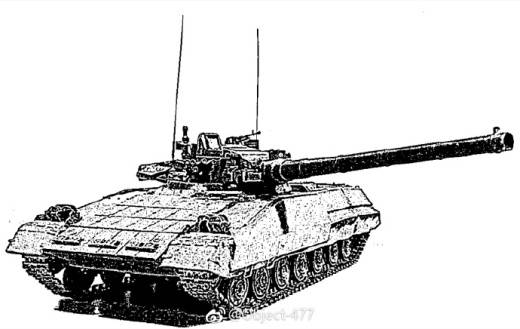 Therefore, the author notes, the special piquancy of this
stories
gives the fact that for the first time these drawings appeared on one of the Chinese forums. It is possible that "some of the Ukrainian officials sold some of the documentation for this unique machine in the PRC, and there, as you know, they are now actively working on new generation armored vehicles," the publication says.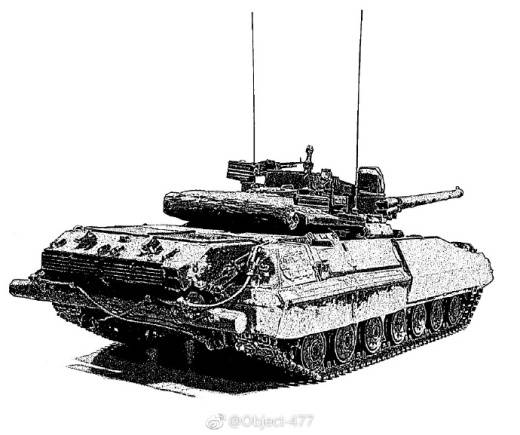 This is not surprising, Ukraine has repeatedly shook the scandals associated with the sale of military technology to China. A recent example is "a criminal case on the transfer of secret data on the Thunder-2 missile system being created only," the author concludes.