The newest Russian 57-mm anti-aircraft self-propelled unit 2С38 "Air Defense Derivation" can reliably cover the VKS Hmeimim base in Syria from small-sized combat drones that extremists are trying to use in recent days, writes
Messenger of Mordovia
.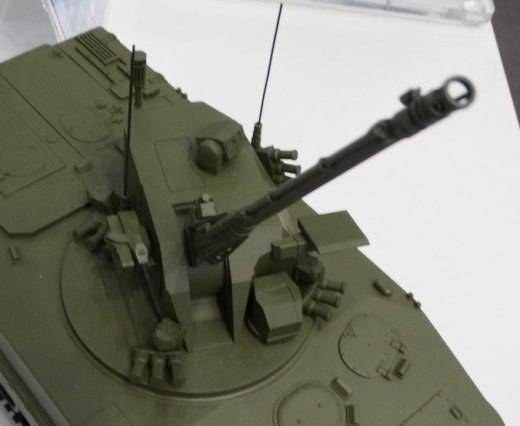 According to military experts, the best opportunity to experience this system in real conditions is difficult to find.
"The unit, based on the BMP-3, has high mobility characteristics. It is also capable of shooting down missiles, not to mention such purposes as airplanes, helicopters and cruise missiles. Considering the local specifics, the "Air Defense Derivation" would also be useful for the destruction of highly mobile targets on the ground and in water, "the article by Lev Romanov says.
The maximum range of destruction of the installation - 6 km, height - 4,5 km. Rate of Fire - 120 shots / min. Full ammunition - 148 shots. Crew - 3 person.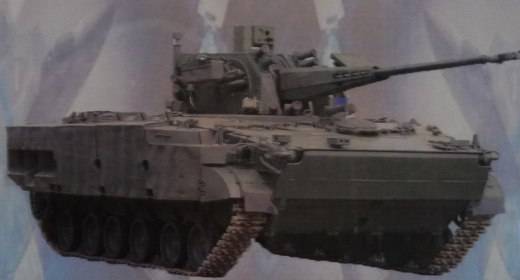 The 2C38 is equipped with a modern optoelectronic detection and aiming system, which is able to see, without unmasking itself, day and night in all weather conditions.
According to the author, this system "can rightfully be considered the best in the world: there is nothing like this in any foreign army yet."