In the 2018 year, as part of the naval forces of Ukraine (Naval Forces of Ukraine), it is planned to form a "Marine Corps", reports
bmpd
with reference to the Ukrainian Military Portal.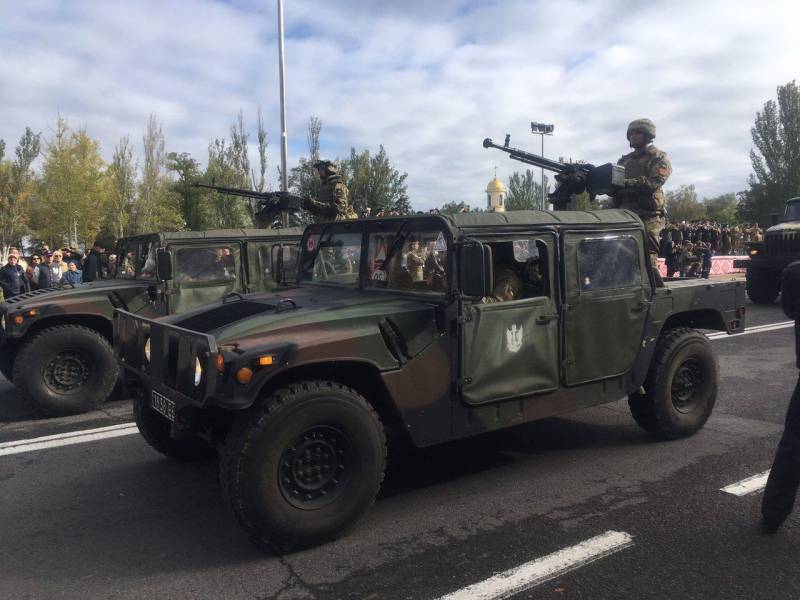 The corps "will unite all parts of the marines and coastal artillery units of the Navy under the single control body. Organizational changes are carried out as part of the optimization of the command and control bodies and bringing the structure of the Ukrainian Navy both in line with NATO standards and the challenges facing the Naval Forces of Ukraine today, "the resource said.
Management of the Case will be placed in Nikolaev.
According to the portal, "as of today, in the composition of the coastal and territorial defense troops of the Naval Forces Command (the Corps) will be the successor of the troops:
The 36-th separate marine brigade (Nikolaev), which includes the 1-th Theodosia, 501-th and 503-th separate battalions of marines stationed in Nikolaev, Berdyansk and Mariupol respectively
137-th separate battalion of marines (village Dachnoe, Odessa region);
406-I separate artillery brigade (Nikolaev), with separate divisions in Ochakovo, Dachny, Belgorod-Dniester;
32 th separate rocket artillery regiment (Altestovo, Odessa region) ".
These forces and will be part of the Corps. Also, it is possible to deploy new combat and logistic support units.