As part of the Rosguards can be created groups to combat drones on specially protected objects, according to
News
.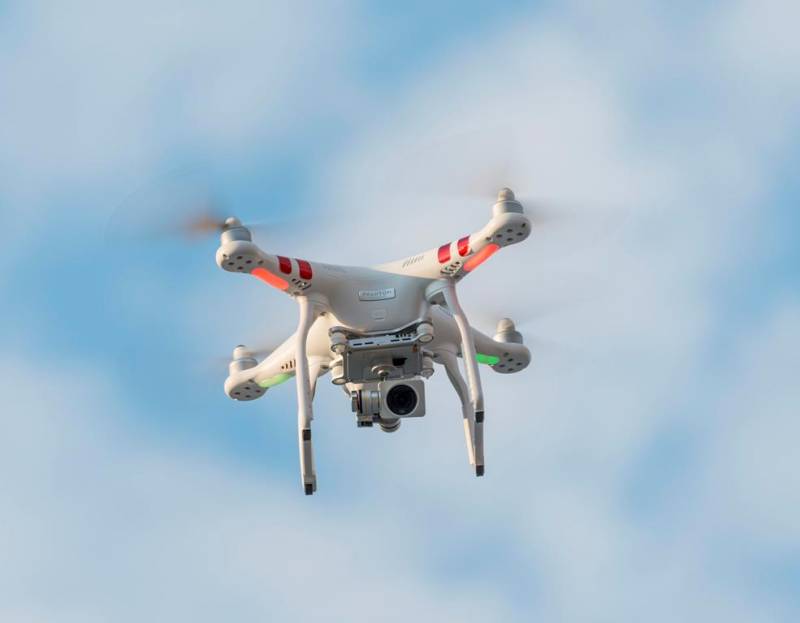 We are considering options for creating groups in our special forces units for testing experimental models of equipment to combat unmanned
aviation
systems. We got a certain tool, but how hard is it in operation? You must first run it. If we understand that the creation of a separate unit with a group of specialists is required, then, of course, we will create it. But this issue is still being worked out. The servicemen of the special purpose center are studying this problem together with the Ministry of Defense, the FSB and the FSO,
told the newspaper the deputy director of the Federal Service of National Guard of Russia (Rosgvardi) Sergei Melikov.
Special equipment to combat drones can be placed to protect an important state object, for example, a nuclear power plant. Several samples of such equipment are already undergoing trial operation. While they do not meet all the requirements.
According to expert Yuri Zakharchenko, there is no universal technology for dealing with drones. It should provide "detection, identification of UAVs, guidance and use of various means of influence - from electronic warfare to physical interception."
It is in the need to integrate heterogeneous systems that the complexity of creating a universal complex lies. In addition, the range of threats from the unauthorized use of drones is very wide. It is necessary to reconfigure the complex depending on the characteristics of the protected object (local or extended, stationary or mobile) and the range of perceived threats (hooliganism, terrorism, military drones). Due to the complexity of the task, it has not yet been solved anywhere in the world, but such work is underway. Perhaps the creation of a separate division of the Russian Guard will help intensify research and development in this area,
he explained.