The Pentagon does not have detailed data on the circumstances of the recent militant attack on military facilities of the Russian Federation in Syria, however, drawing on its own experience, the agency believes that extremists operating in the Middle East use unmanned aerial vehicles available on the open market in making such attacks,
TASS
.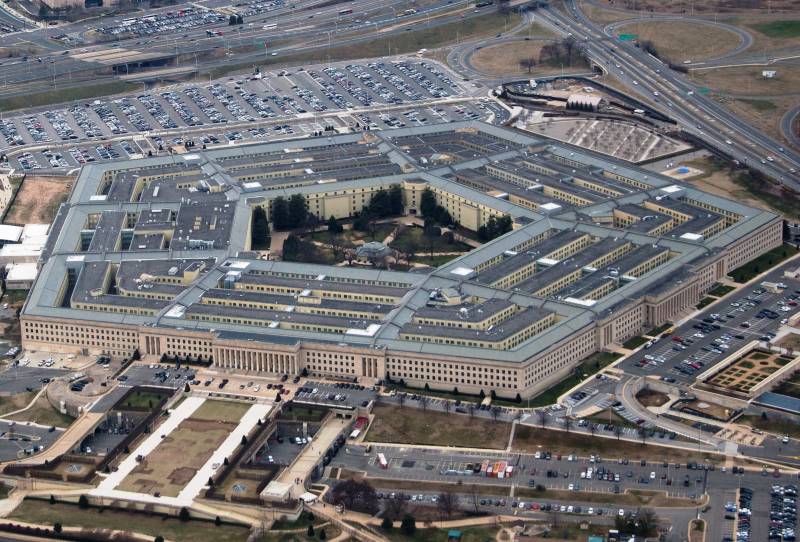 I have no details as to what Russian forces face in Syria,
Pentagon spokesman Adrian Rankin-Galloway acknowledged, commenting on the attempt to attack militants on the Russian bases in Hamim and Tartus.
But I can tell you that the coalition forces fighting against the IS (grouping is prohibited in the Russian Federation) and our partners were faced with commercially available unmanned aerial systems used by the militants. These systems are widely available, they are easy to control, and they certainly do not require substantial technical expertise. These systems were used (by militants) to conduct basic reconnaissance and the installation of explosives,
he said.
According to him, these UAVs, "of course, are deadly," but their use "to date has not had a significant impact on coalition operations."
We take appropriate measures to protect our personnel to ensure that coalition forces and our partners can safely carry out their missions,
Pentagon spokesman added.
Earlier, the Ministry of Defense of the Russian Federation reported that on Saturday night the attack of the 13 drone drone against the bases in Hmeimim and Tartus was repelled. Seven aircraft were shot down, six were managed to intercept, and three of them were planted on the territory controlled by the Russian military.
Engineering solutions used by terrorists during an attack on Russian facilities in Syria could only be obtained from one of the countries with high technological capabilities for providing satellite navigation and remote control of dumping professionally assembled improvised explosive devices at designated coordinates,
stressed in the ministry.
The military department also noted that the fact that the militants had applied "strike-type unmanned aerial vehicles of the aircraft type indicates that technology has been transferred to the militants to enable them to carry out terrorist acts using such UAVs in any country."