The Ministry of Defense of Syria issued a statement in which it reports the launching of missile strikes against Syrian military targets by the Israeli Air Force.
Enemy
aviation
Israel today at 2:40 in the morning fired several rockets from Lebanon towards the El Kouteif area of ​​Damascus province. Our air defense intercepted them and hit one of the aircraft
- stated in Damascus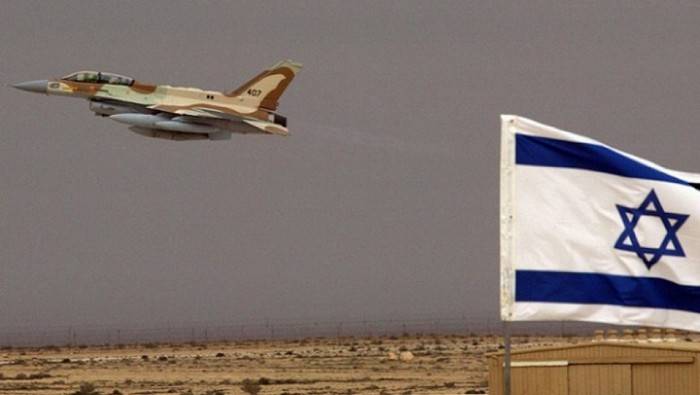 Also around 4: 15 local time, the Israeli Israeli Air Force launched four more missiles from the Tiberias region. The Syrian air defense forces intercepted them, destroyed one rocket, and the rest fell near one of the military facilities.
The Syrian army said that Israel's actions caused material damage.
In turn, the Israeli newspaper Haaretz, referring to sources in the Syrian opposition, issued a statement stating that the target was a weapons depot.
Israel insists that it does not support any of the parties to the conflict in Syria and does not participate in the settlement talks in a neighboring country. At the same time, according to foreign media, Israeli aviation regularly conducts raids on Syrian territory, directed, in particular, against the fighters of the Lebanese Shiite organization Hezbollah, which participates in hostilities on the side of Damascus.