All service computers of the Ministry of Defense are planned to be transferred from the Microsoft operating system to the domestic Astra Linux, reported
News
.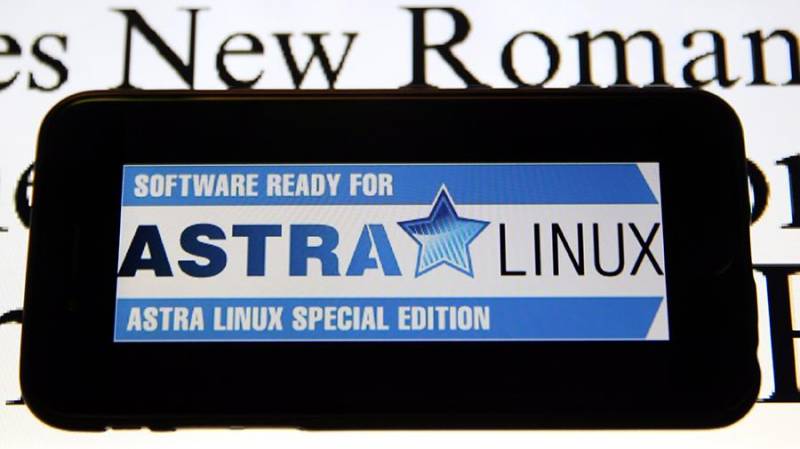 "The Ministry of Defense has decided to transfer all office computers to the Astra Linux operating system. This is a completely domestic development, its creator is the Moscow company RusBITech. For the working computers of the Ministry of Defense, she chose an expanded version of it - Astra Linux Special Edition with a built-in office suite. At the next stage, the new OS will be loaded onto special service smartphones and tablets, "the article says.
According to the newspaper, for the introduction of operating systems are responsible for the two main departments of the department - communications and information technology development. It is noted that the OS will be the main for automated control systems and jobs, server and airborne equipment of military equipment.
This information was also confirmed by the director of JSC RusBITech Scientific Production Association Dmitry Donskoy.
The key feature of Astra Linux Special Edition is a unique information security system. "OS" is fully compatible with modern Russian-made computers. It works with high-tech domestic Elbrus, Baikal-T1 and Komdiv processors. They are the "heart" of the latest generation of supercomputers,
said don.
As the newspaper noted, the Astra Linux system has been used by the Russian Armed Forces for several years, in particular, it is based on the information system of the National Center for Defense Management of the Russian Federation. In addition, today it is used in existing models of weapons and military equipment and in a number of promising developments.