American taxpayers paid over $ 5,6 trillion dollars for the "war on terrorism" around the world, reports The Nation, citing the results of a study of Costs of War, conducted by a team of experts from Brown University, USA.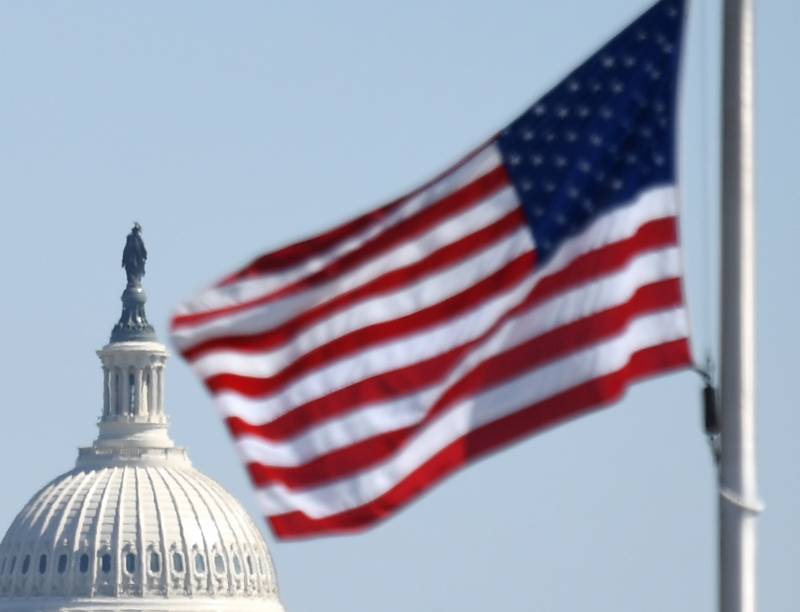 The report notes that this amount may be lower than real costs.
"So, in December, Donald Trump published a post on Twitter, which said that Washington" foolishly spent seven trillion in the Middle East. " This phrase confirms Costs of War's predictions that by the middle of the century the cost of fighting militants will reach almost 8 trillions of dollars, "the article quotes.
RIA News
.
According to the study, the US military presence in one form or another remains in 76 countries - "they include both territories where the Air Force makes regular air strikes and countries where American specialists train local troops."
However, the effectiveness of the Pentagon's actions causes great doubts among specialists.
Great cities have become piles of stones, tens of millions of people have left their homes, millions of refugees continue to cross borders, disturbing peace in other countries, they state.
At the same time, experts point out that "in the United States there is practically no debate about the costs of the war on terrorism and the final results of the interventions." In their opinion, this is due to the specific nature of the conflict, in which there are no clearly marked fronts and borders.