The US administration plans to start implementing the "buy American" plan in the near future, increasing the sale of arms abroad, reports
TASS
Reuters message.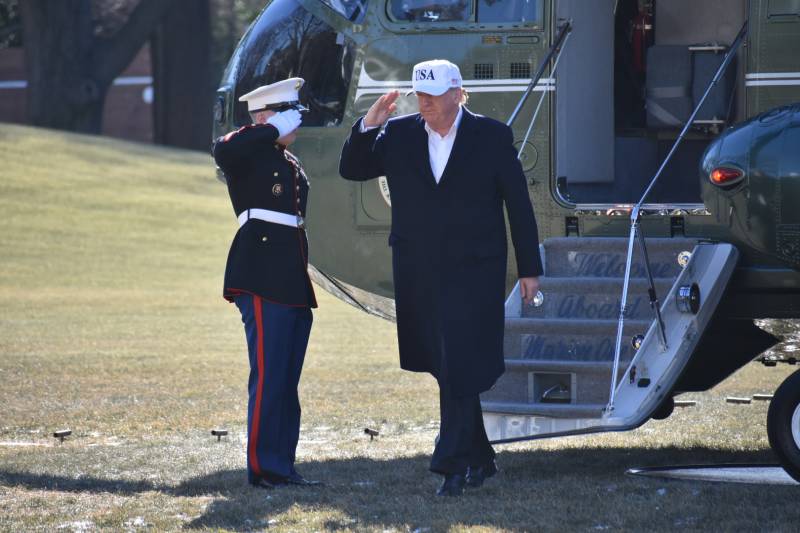 According to the agency, citing its sources, Trump "intends to announce in February an approach to easing export regulations in which the entire federal government will be involved."
This should make it easier for foreign partners to "purchase manufactured in the USA
weapons
: from fighters and UAVs to warships and artillery, "sources said.
At the same time, they noted that this decision was being pushed by the administration, in particular, by "pressure from arms manufacturers, who from year to year face increasing competition in the world market with China and Russia."
It is expected that "the weakening of the rules of arms exports, including for the allies of the United States outside of NATO, will result in multibillion-dollar deals and the creation of many jobs."
As noted by the agency, "more active involvement of the State Department and the Pentagon in concluding these agreements will play into the hands primarily of corporations like Lockheed Martin and Boeing."
The new approach "will provide partners with greater opportunities to share the burden of ensuring international security", and also "will play into the hands of the defense industry complex" of the United States, the publication's source added.