The Japanese authorities turned to the United States with a "request" to take measures to prevent incidents with American military helicopters. Recall that within a few days in Japan, two emergency situations with rotary-winged machines of the United States manifested themselves at once. In particular, on the eve of the US Navy attack helicopter AH-1 Cobra made an emergency landing in the village of Yomitan, located in Okinawa Prefecture (Japan). The victims of the incident, according to the US side, no.
Earlier, a fragment of a helicopter dropped from another American helicopter to the school ground in Okinawa - a porthole, the weight of which together with the frame is almost 8 kg.
Information Agency
TASS
announces the appeal of the Japanese Minister of Defense, Itsunori Onodera, to the head of the US Pacific Command and the head of the Pentagon.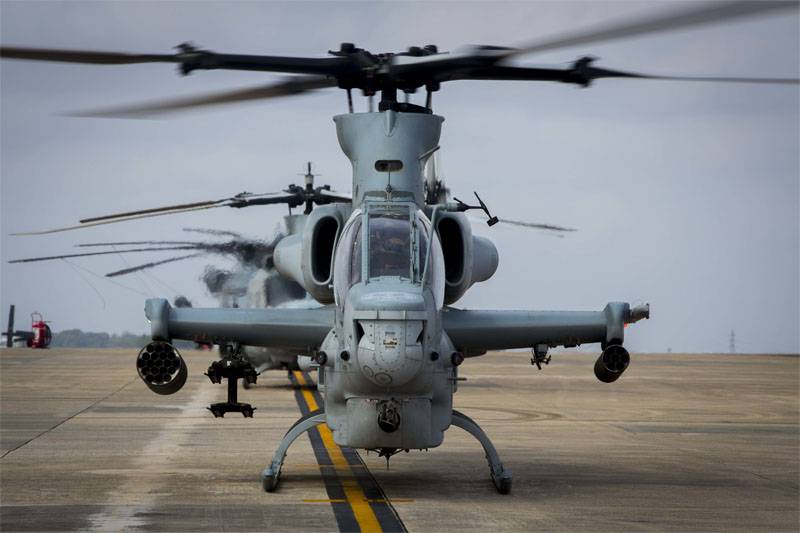 From the statement:
There is a common understanding between Japan and the United States that flight safety should be taken as the basis. We ask for thorough inspections and maintenance of aircraft to prevent such incidents. They are of great concern to the locals.
Today, Itunori Onodera is reportedly to meet with Admiral Harry Harris, who heads the US Pacific Command. The meeting will be held in the US state of Hawaii.